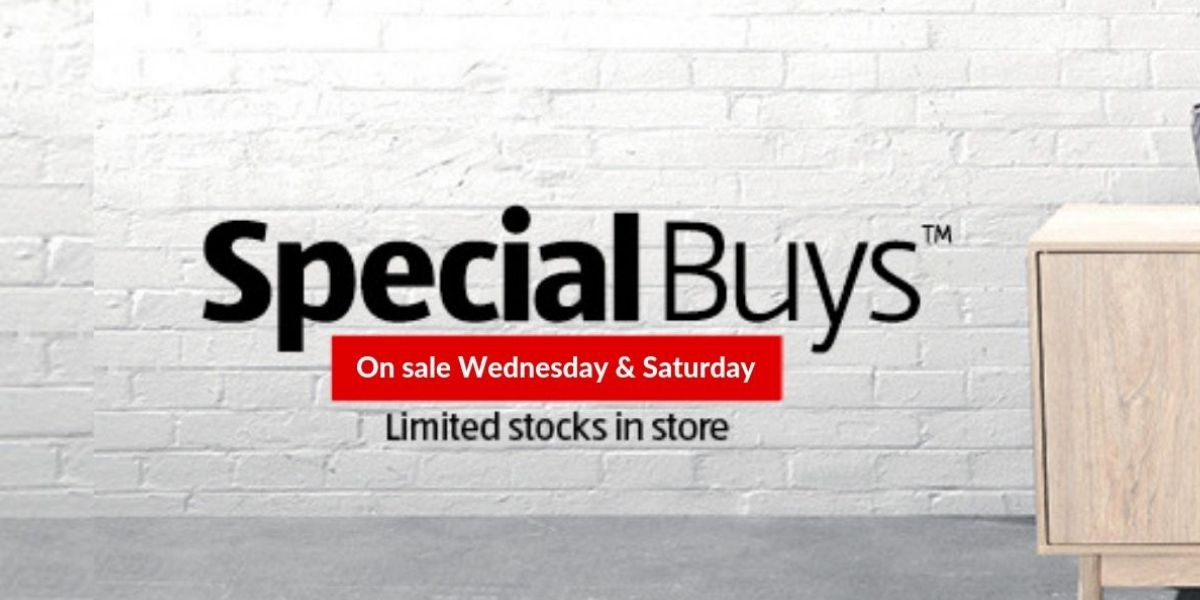 Aldi Special Buys
Wednesday and Saturdays are special at ALDI.
Offer Details
1/03/2022 to 7/04/2023
Wednesday and Saturdays are special at ALDI
in addition to ALDI's core range of everyday grocery products. Twice a week, ALDI offer customers a range of Special Buys™ that can include anything from electronics, like LCD TVs and DVD players, to clothing and furniture. A new range of Special Buys™ comes out every Wednesday and Saturday, and in keeping with ALDI's promise of smarter shopping, all Special Buys™ offer exceptional quality and value for money.
Click here to see what's on specials this week.
Check in-store for weekly catalogues and respective terms and conditions.
Related offers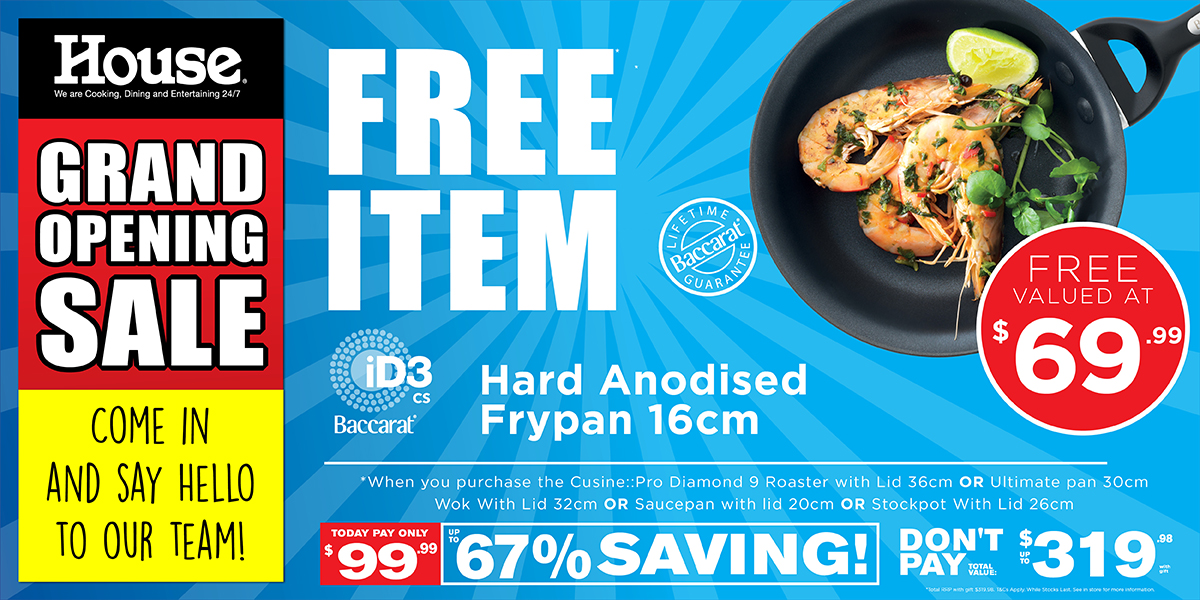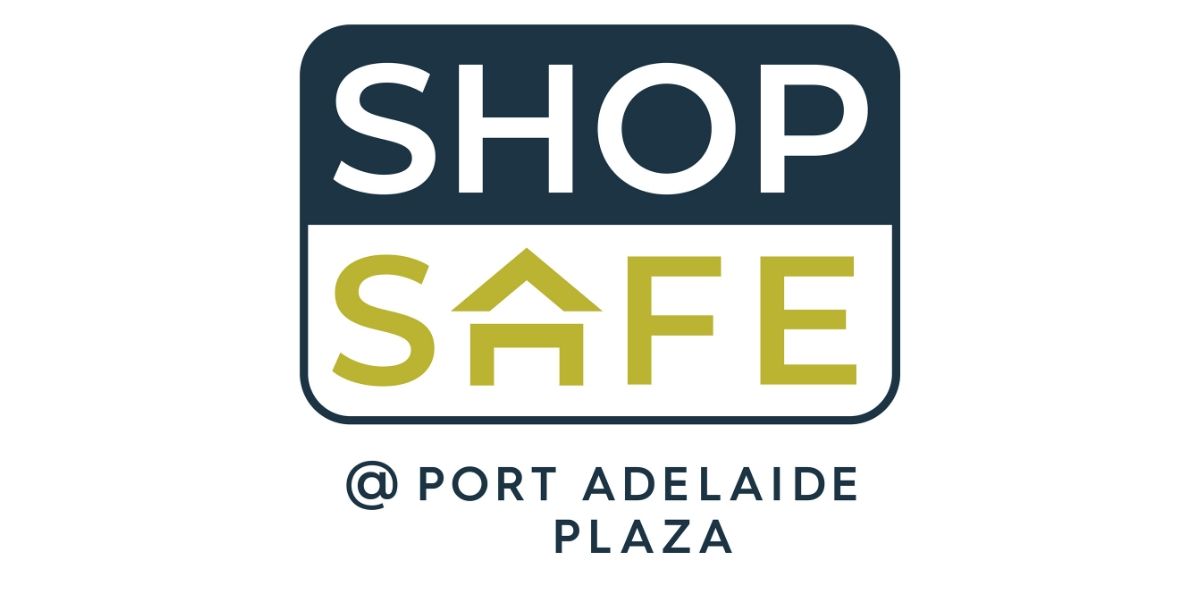 The safety and wellbeing of our customers and staff is our priority and we are committed to keeping you safe.
Subscribe to our newsletter
Subscribe today to receive the latest offers, events and exclusive promotions at Port Adelaide Plaza.