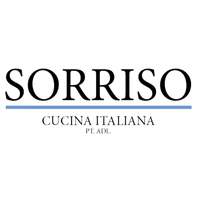 Sorriso Cucina Italiana
G.T20, 200 - 220 Commercial Road, Port Adelaide South Australia 5015

View on map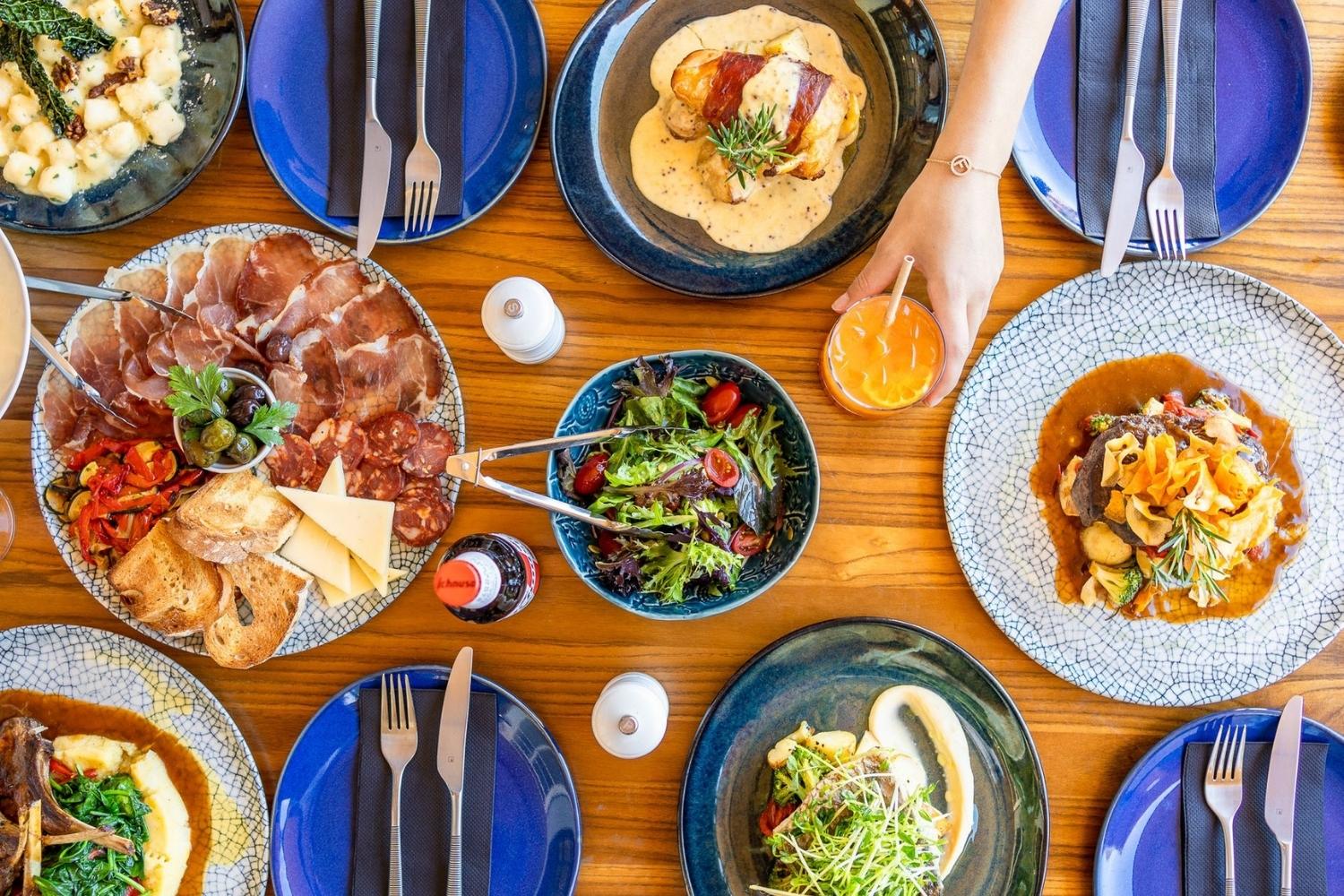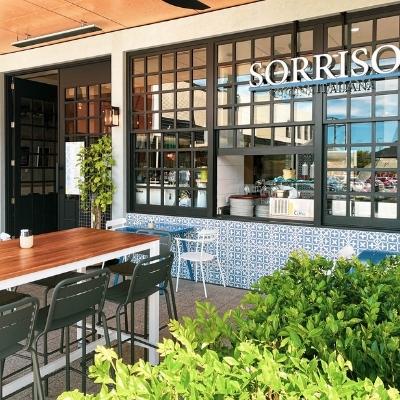 Store Hours
| | |
| --- | --- |
| Mon | Closed |
| Tue | Closed |
| Wed | 12:00pm - 9:00pm |
| Thu | 12:00pm - 9:00pm |
| Fri | 12:00pm - 9:00pm |
| Sat | 12:00pm - 9:00pm |
| Sun | 12:00pm - 9:00pm |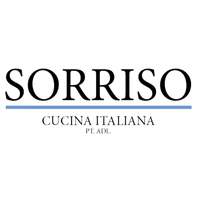 Sorriso Cucina Italiana
G.T20, 200 - 220 Commercial Road, Port Adelaide South Australia 5015

View on map
Italian cooking from generation to generation - This is the Sorriso way.
From the owners of SVAGO and continued the legacy of ETC - East Terrace Continental, comes SORRISO. An Italian kitchen inspired by recipes handed down from generation to generation.

Memories of making pasta, biscuits and pizza with their Nonna (grandmother). Cooking with Nonna was always fun. And it was simple. It was holding onto the Artisan philosophy of food. Handmade dishes using the freshest ingredients. Ingredients that were allowed to speak for themselves. Whether it was their Nonno's (grandfather's) home grown tomatoes in the pasta sauce or the fresh fish a neighbour caught and gave to Nonna to cook. It all tasted wonderful.

This is the SORRISO way.

Enjoy the food. Enjoy the hospitality and above all else have some FUN and SMILE!
Offers and Events
Other customers looked at: