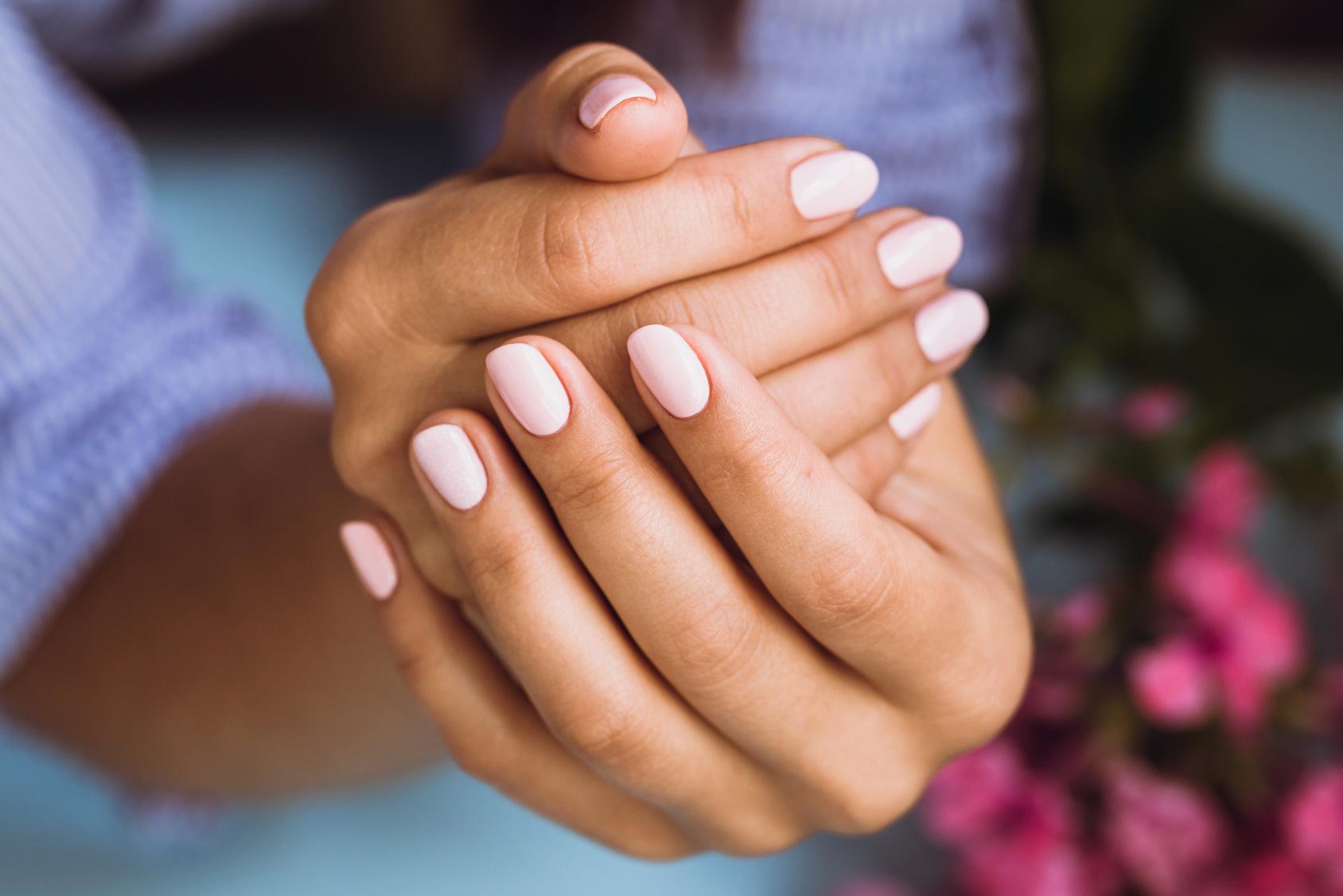 SNS, the latest breakthrough in nail solutions, is taking the industry by storm. If you're tired of chipped polish and weak nail beds, here's why you'll love SNS.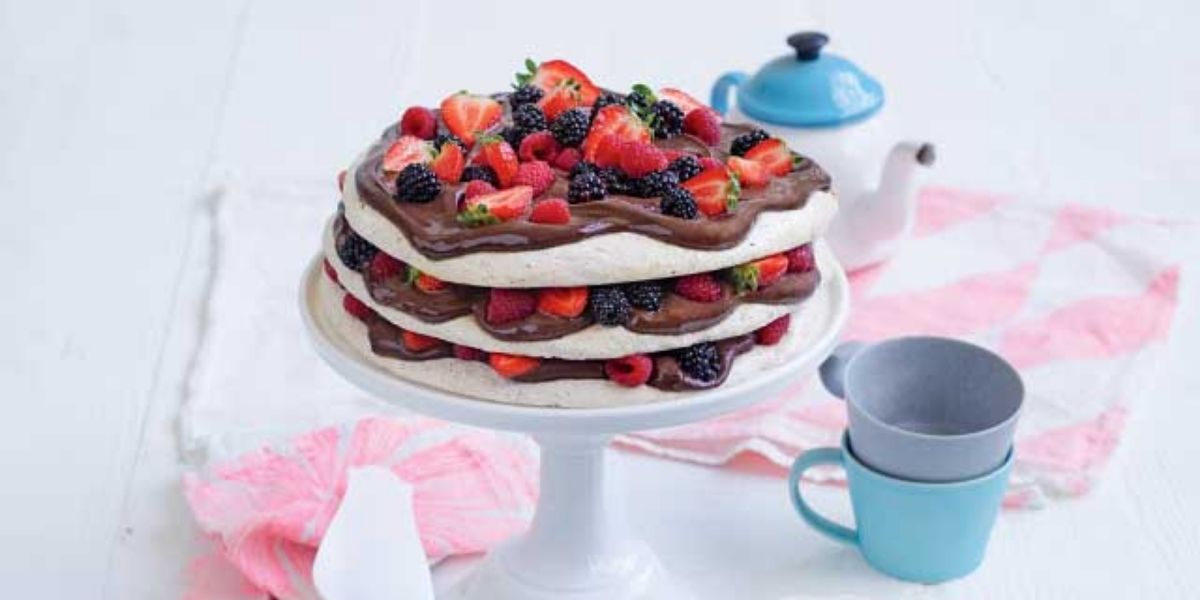 Spoil someone special with this delicious homemade cake!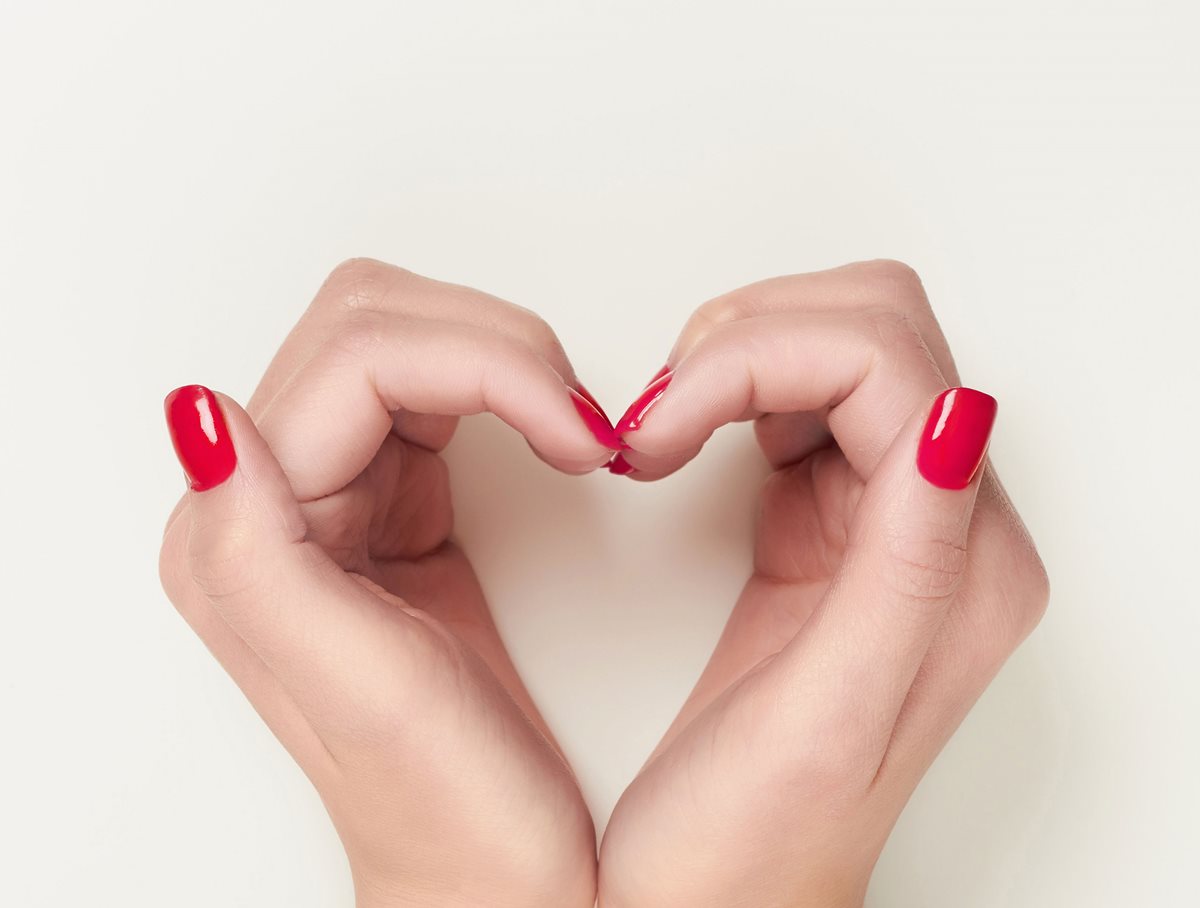 The nail phenomenon of Shellac manicures has become one of the hottest beauty trends to date, but while that perfectly glossed look may be irresistible – how do you truly attain it? For some, Shellac is just as lovely after each time but for others, not knowing the nitty-gritties can really lessen the value of your next trip to the salon. Here, we fill you in on what your manicurist probably won't tell you…
Apologies, but we couldn't find any matching Results !!