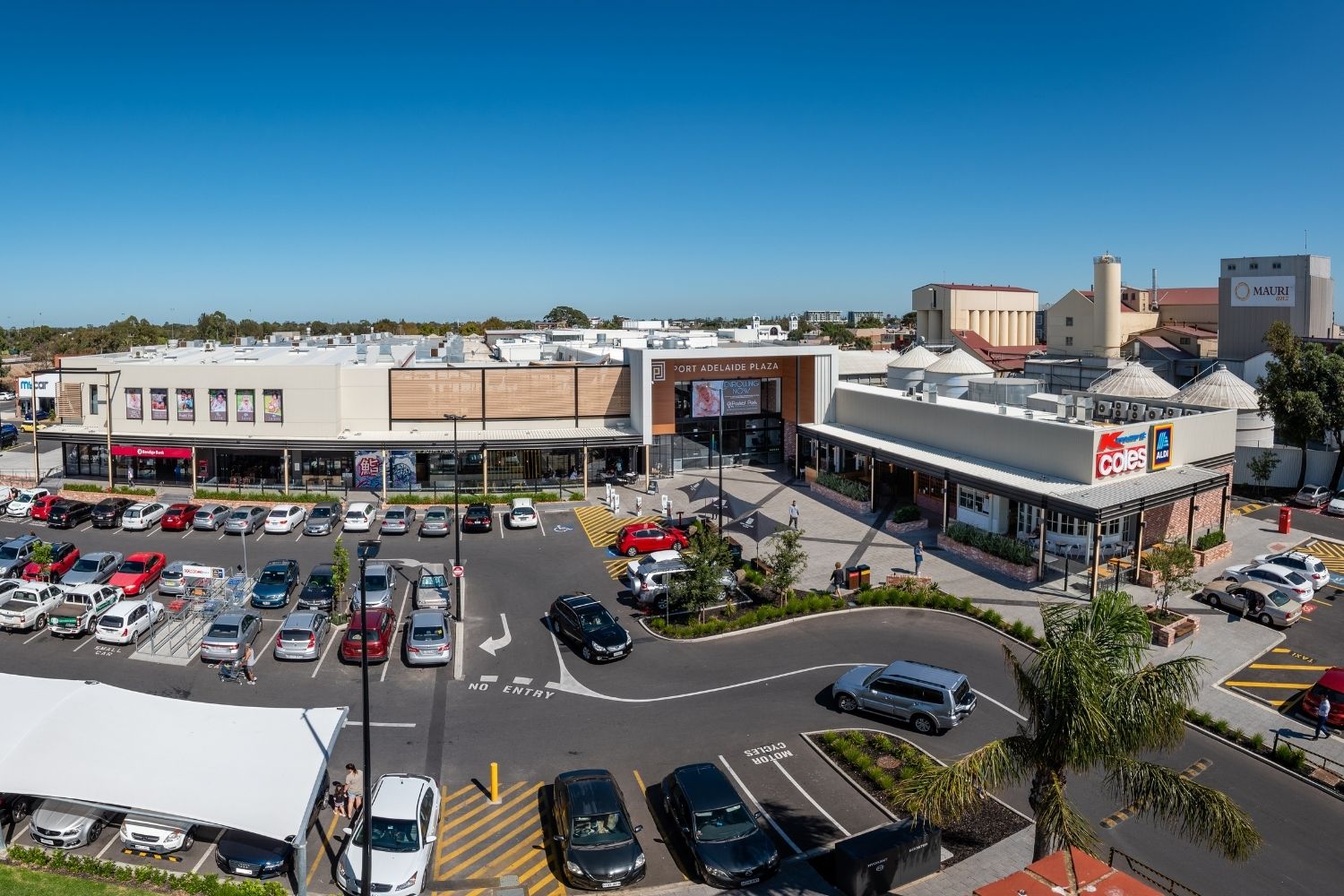 Free Parking
Port Adelaide Plaza™ shopping centre offers 900 FREE parking spaces including 200 undercover and catering for Parents with Prams and Disabled Shoppers.
Undercover shade sails are located within the northern, eastern and western Car Parks.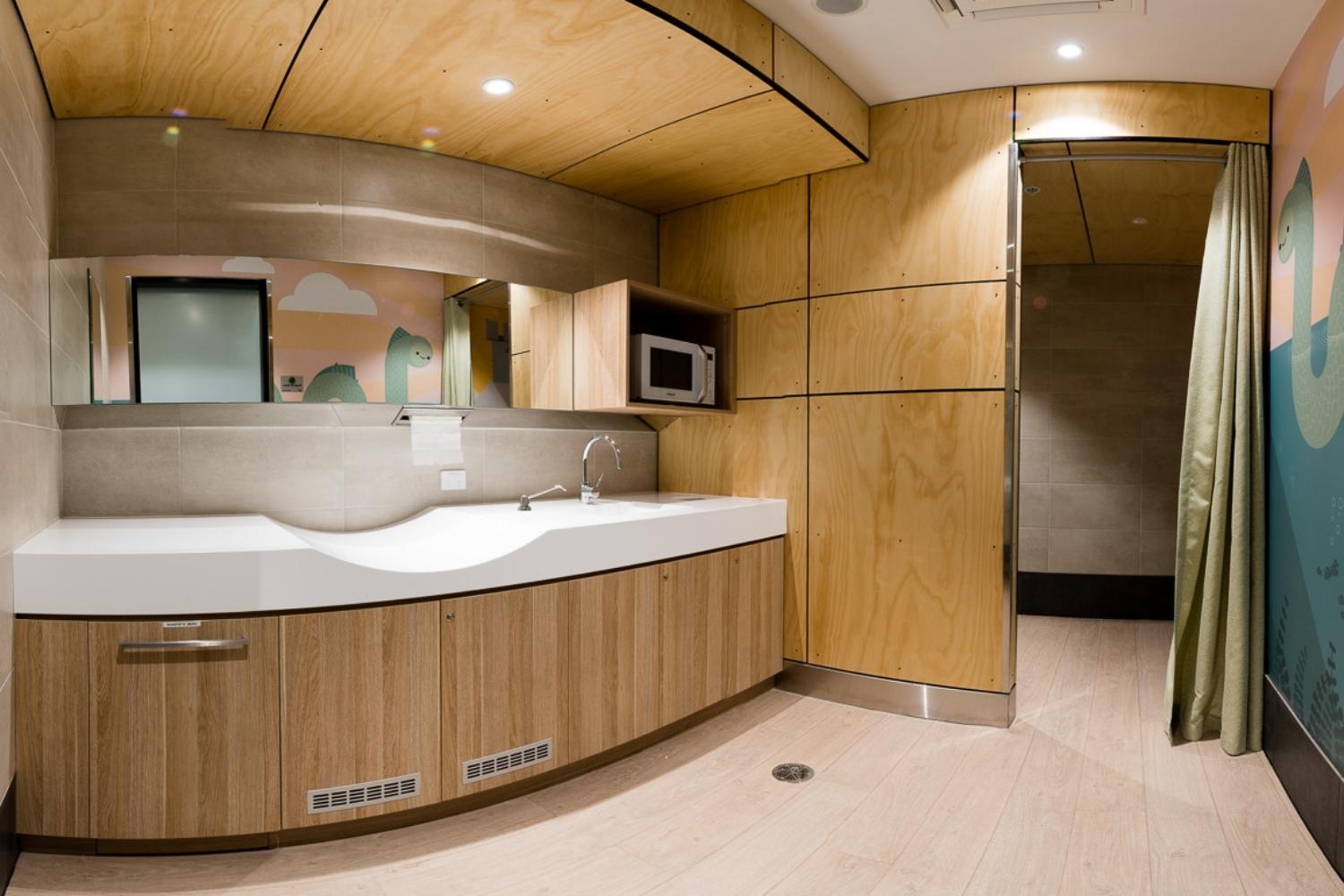 Restrooms & Parents Rooms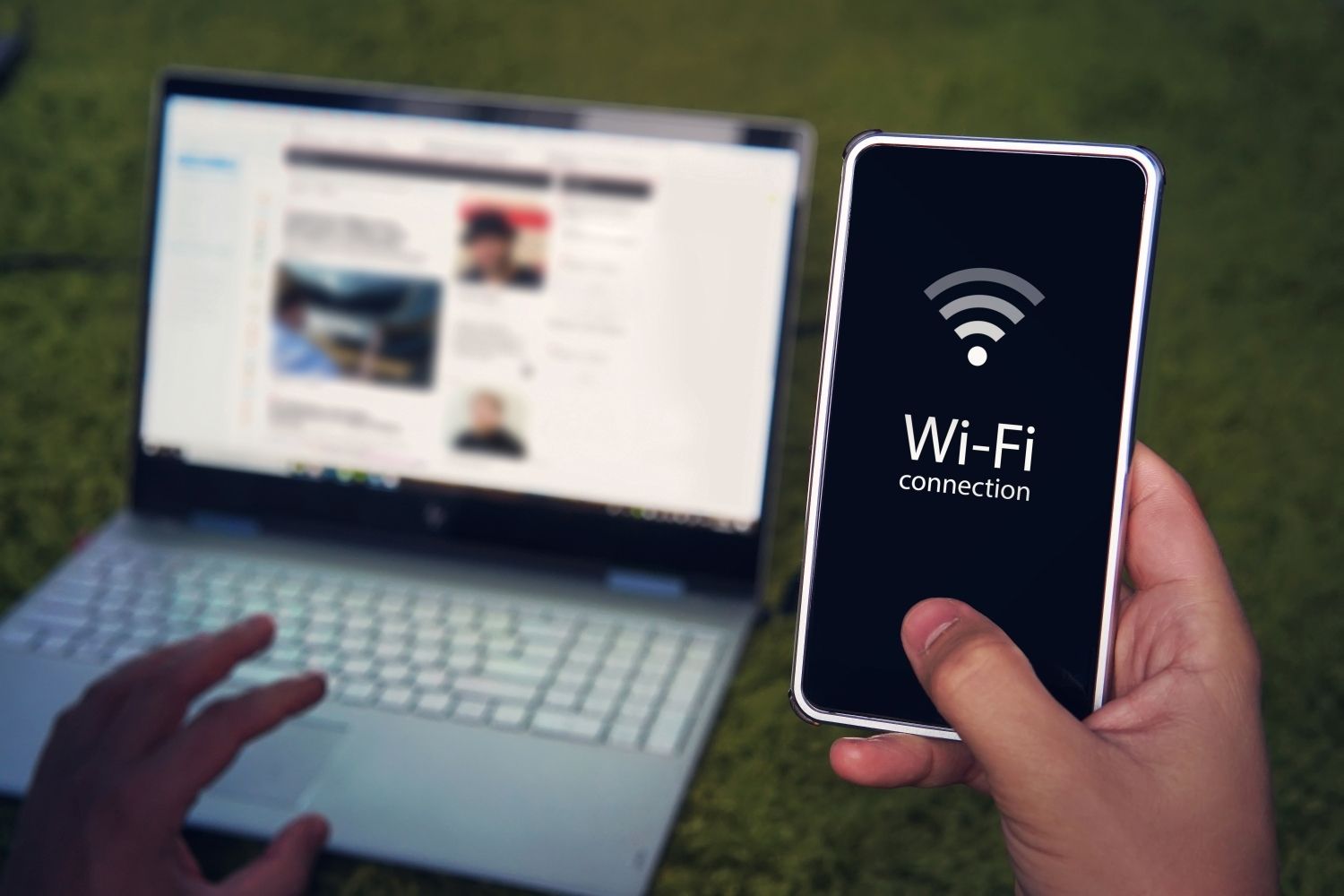 Wi-Fi
Port Adelaide Plaza™ shopping centre offers Fast Free Wi-Fi for all visitors.
This public access Wi-Fi service is not encrypted so please ensure services such as banking, e-mail and social networking sites have security.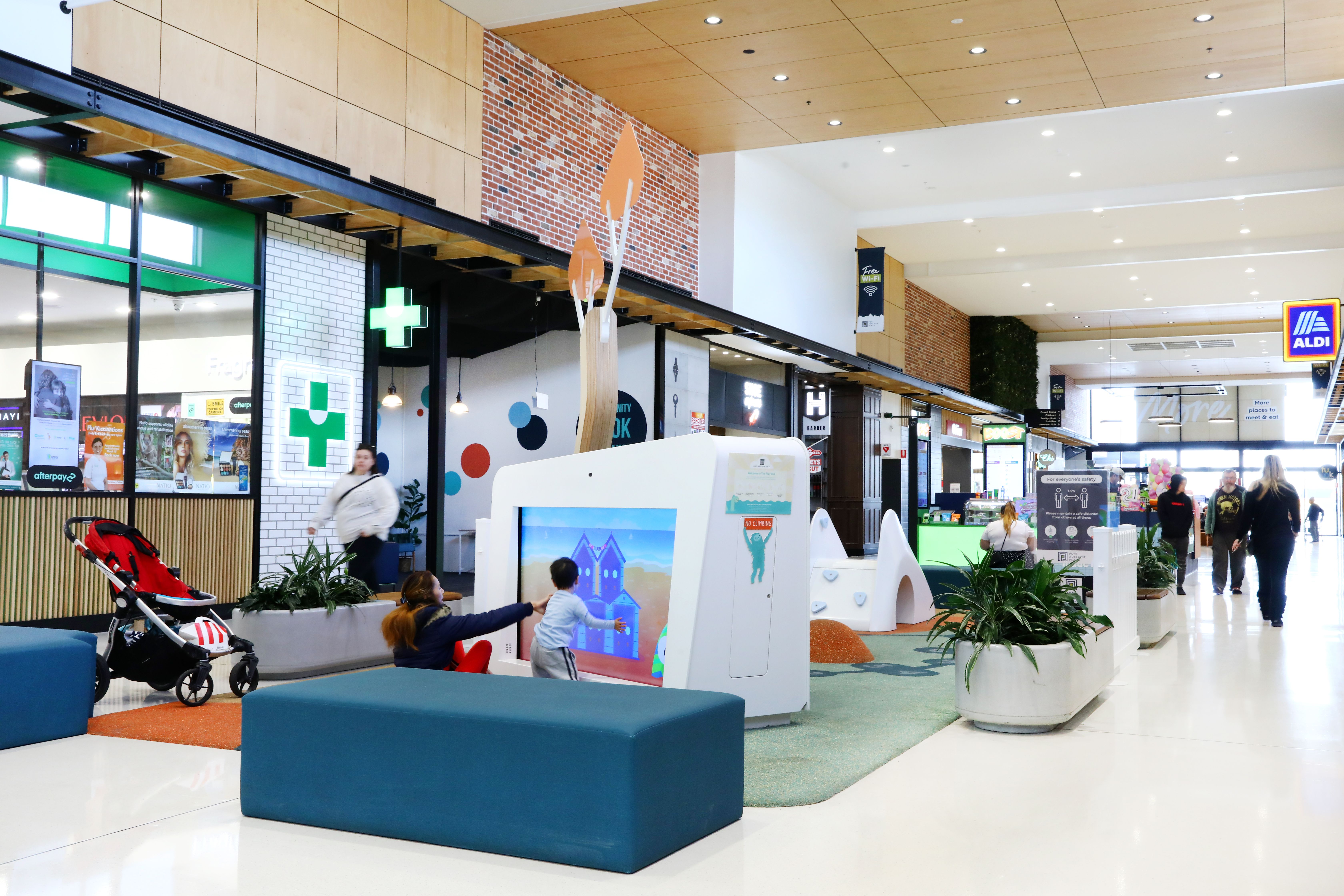 Free Kids Play
Located adjacent TerryWhite Chemmart – available 7 days.
Featuring a dual 80-inch touchscreen with 'Tiny Town' content, a "Whoosh" light and sound tunnel and light reactive slide and fun talk into "Leaf Tree" to activate light & sound reactive and play moulds in variant sizes and a hopscotch flooring game.
From shape and character matching to speed reaction gaming, to puzzles that put kids in the picture; there's no shortage of adventures to be had!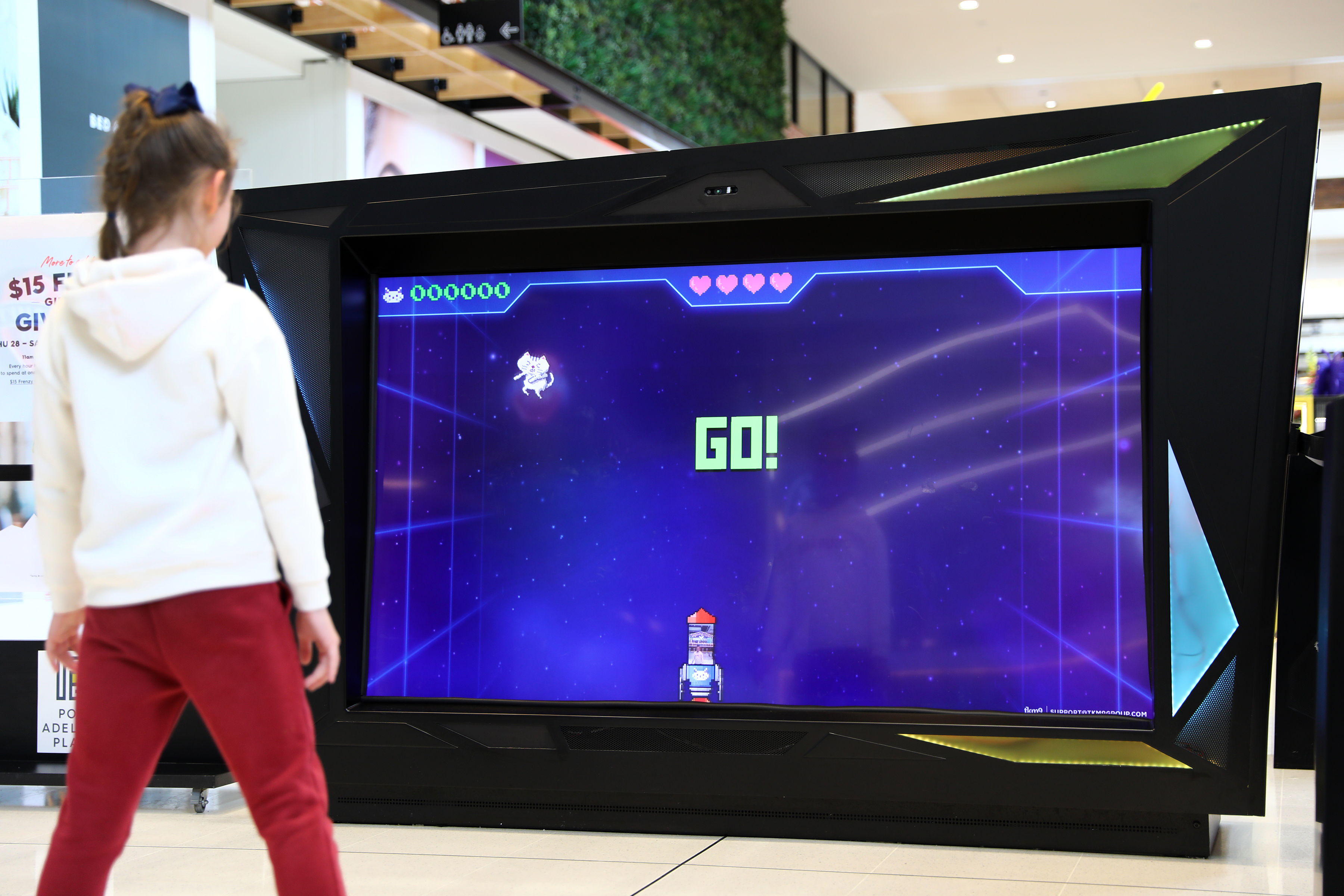 Free Gesture Activated Gaming
Located adjacent Noni B – available 7 days.
Content, made for gamers - 'touch free' play with original gaming content on dual hi-res stretch screens and gameplay reactive lighting.
The Box Arcade is a gesture gameplay unit packed with multiple game options. Each has competitive gameplay mechanics, a high score leader board and stylised visual design.
An experience made for now!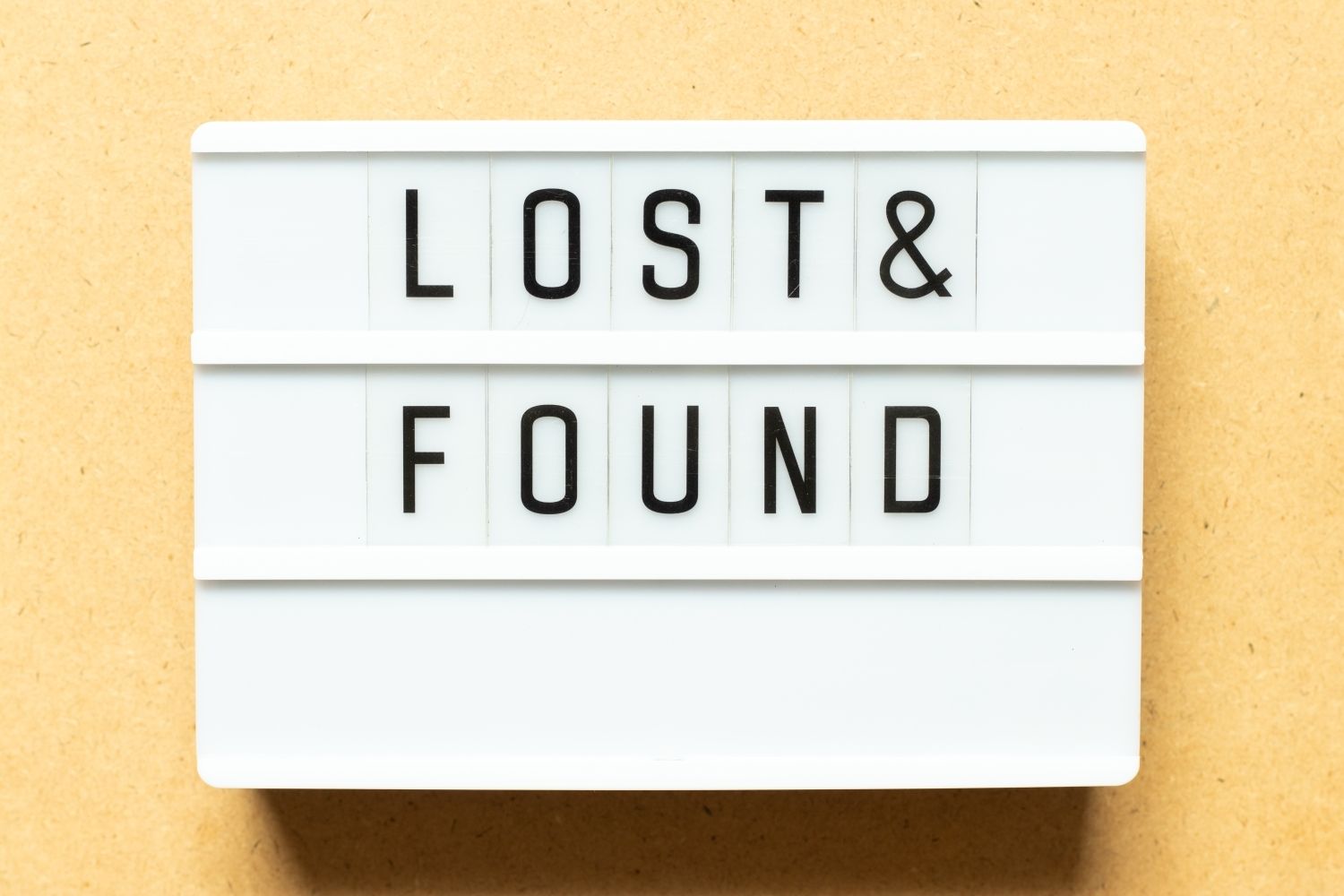 Lost & Found
Contact Port Adelaide Plaza™ shopping centre Centre Management on 08 8249 0600 for Lost & Found items.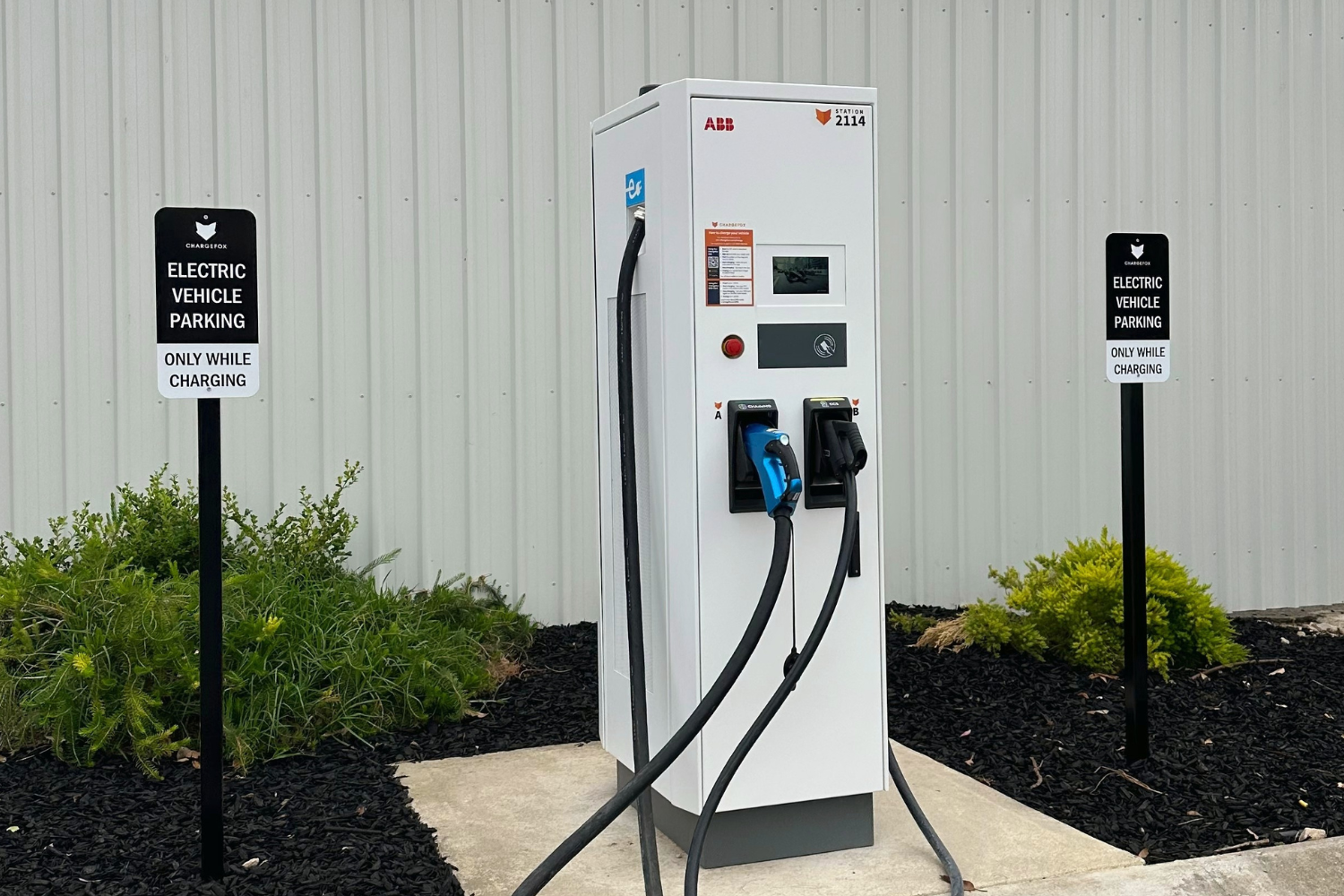 Electric Vehicle Charging
Charge your vehicle while you shop with Chargefox's EV chargers.
Located in the eastern carpark off Commercial Road.