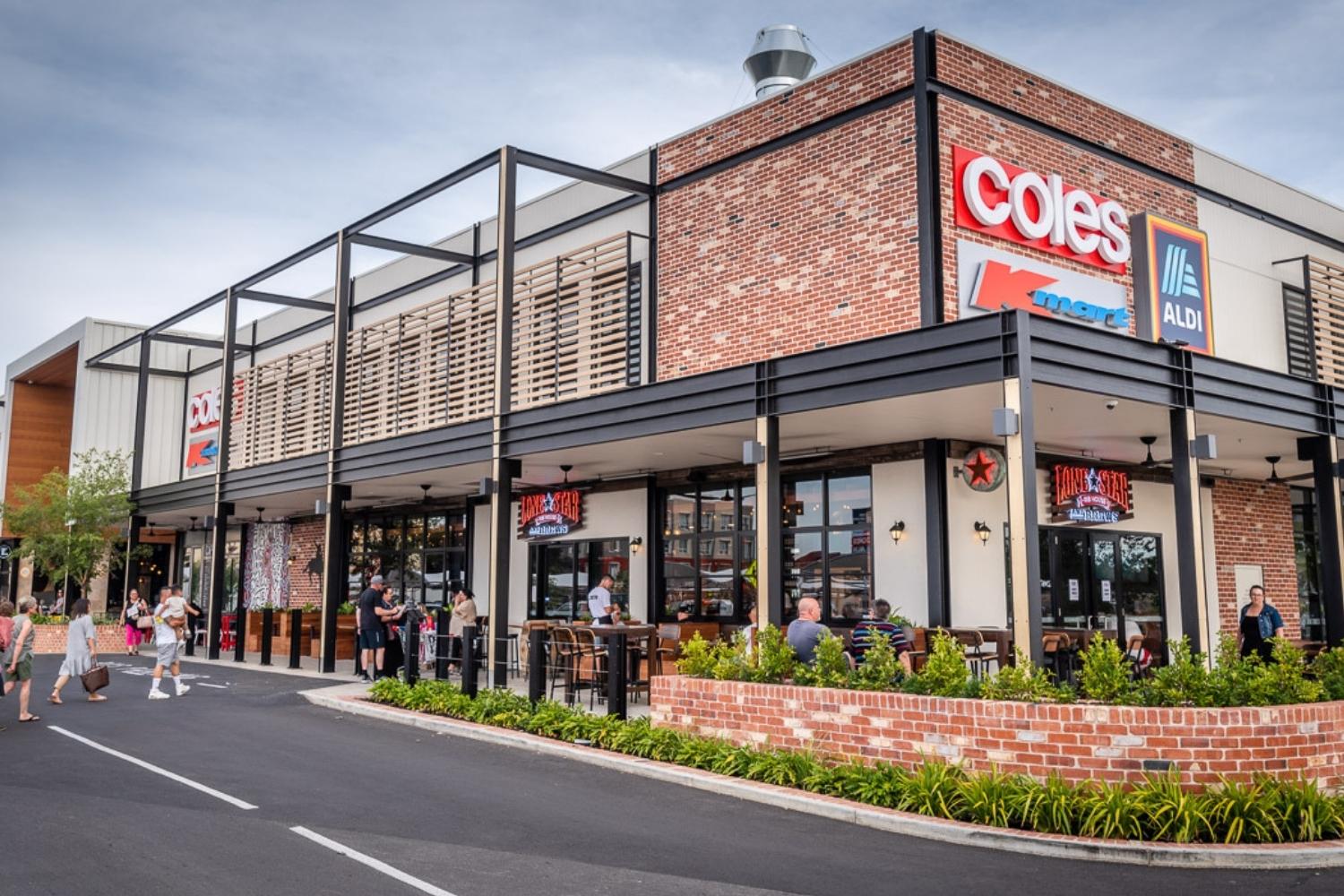 The Centre of Port Adelaide
Port Adelaide Plaza™ shopping centre is home to Australia's favourite retailers including Aldi, Coles, Kmart, Liquorland, The Reject Shop and a mix of 60+ specialty stores.
Compelling Fresh Food offer anchored by ALDI, Coles, Bakers Delight, Captain Chicken & Seafood, Creative Poultry, Homes Asian Supermarket, Liquorland, Maguro Fish Bar and premium butcher SA Gourmet Meats.
An evolving dining mix featuring casual dining retailers, strong quick service food offer and local iconic SA cafes.
All wrapped up with a great mix of services and fashion retailers.
Port Adelaide Plaza™ shopping centre transforms the EVERYDAY shopping experience into something special. For Inspiration, Offers & Events! Everything You Need. It's the Place for Value. Shop Local EVERYDAY at Port Adelaide Plaza™ shopping centre.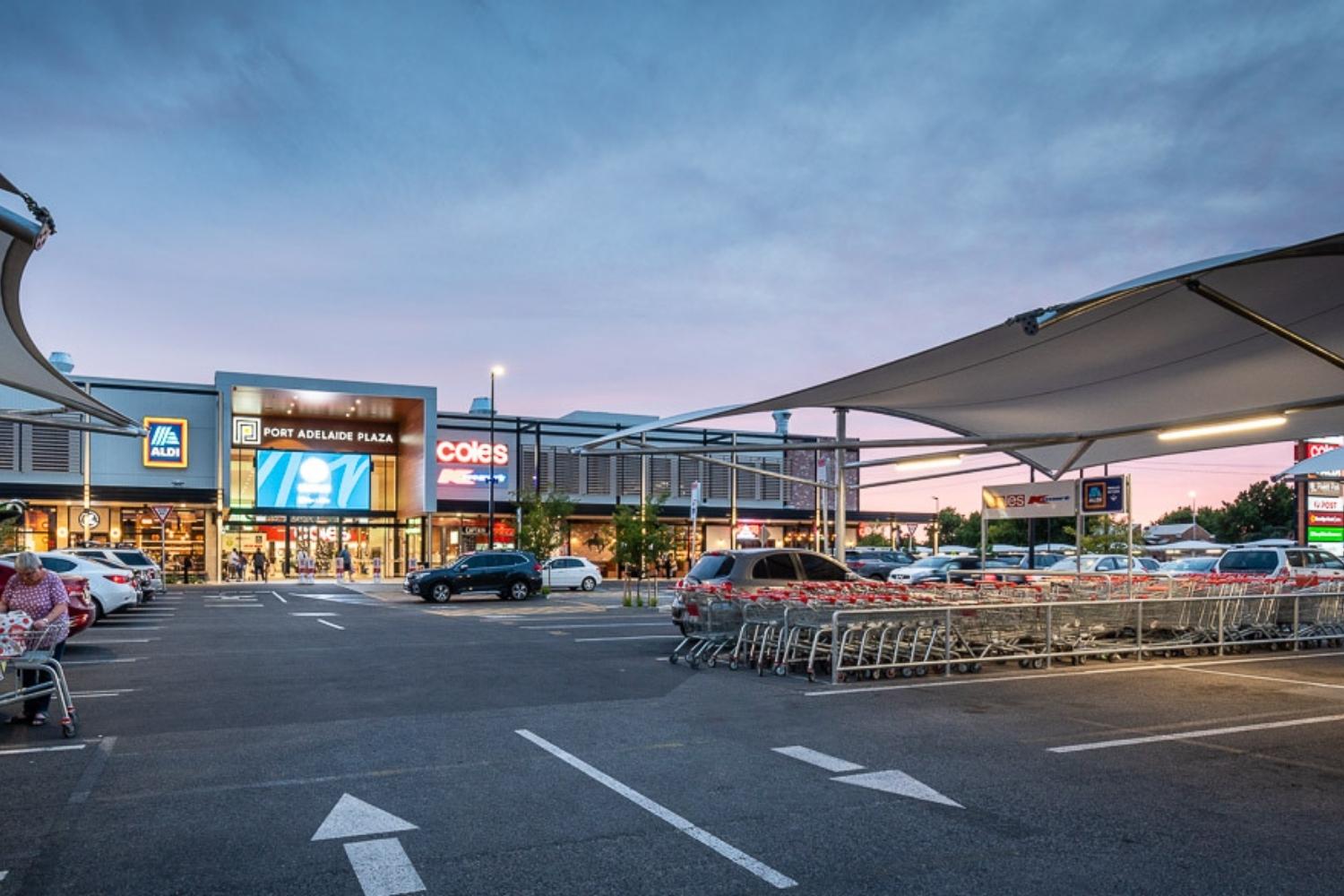 EveryDay Shopping EveryDay
Everything at Port Adelaide Plaza™ shopping centre is curated to create a contemporary shopping Centre offering new and modern choices in fresh and take-home food, health, wealth and beauty services, casual dining experiences combined with everyday essentials for the home and for the whole family.
Port Adelaide Plaza™ shopping centre is much more than a just a place for to shop. The purpose-built Edge Early Learning Centre, located on Level 1, is a magical wonderland for children featuring all weather natural playgrounds include farmyard pets, vegetable gardens, nature trails and cycle paths, riverbeds, an inbuilt trampoline, wooden play forts and three sandpits.
Also located on Level 1, is BFT, Body Fit Training, the hottest new global and most advanced functional fitness studio alongside Port Plaza Medical Centre and Blackbird Fitness.
And all of this, in one convenient location.