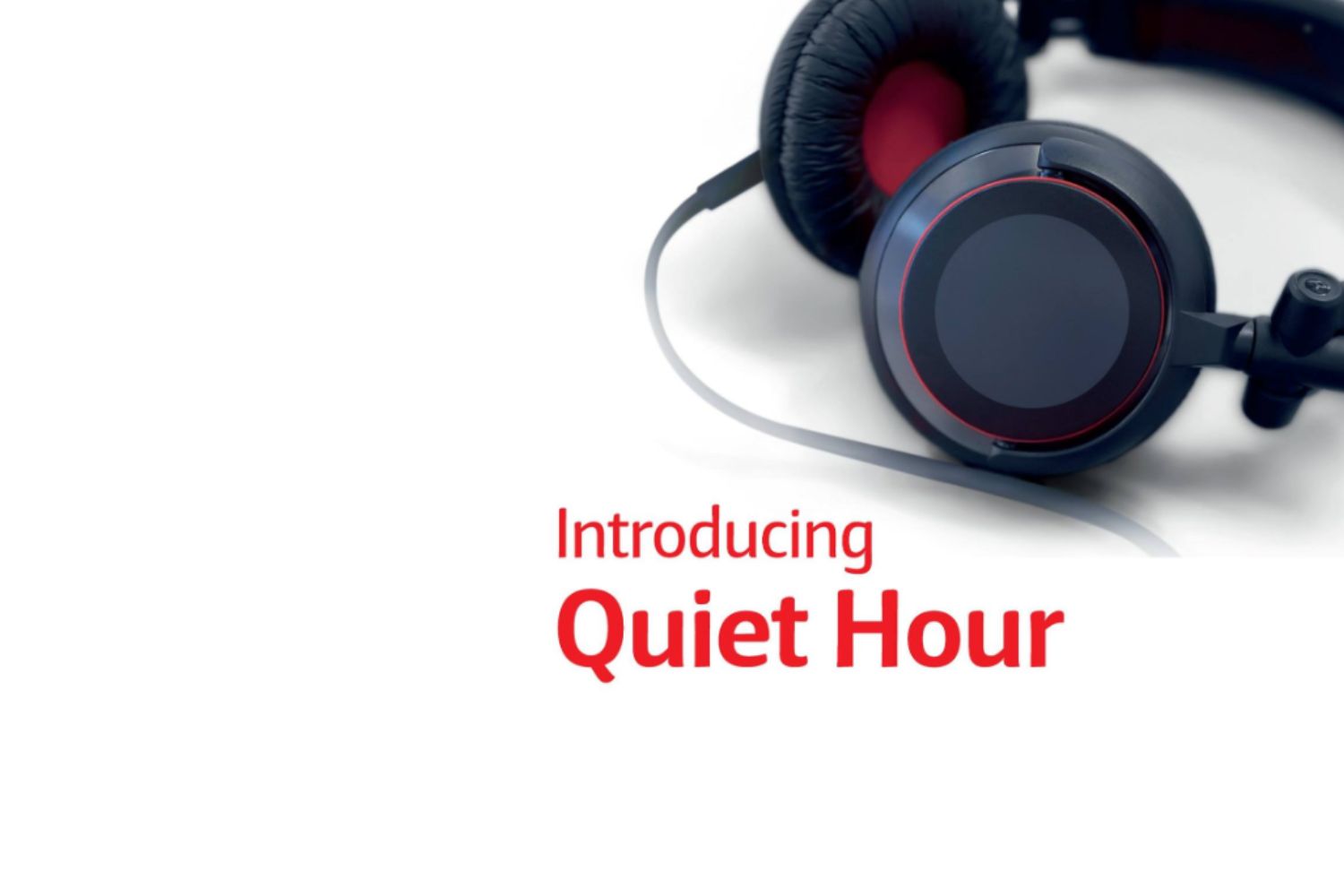 Quiet Hour at Coles
Low sensory shopping experience
Event Details
5/05/2023 to 5/05/2024
Quiet Hour provides a low-sensory shopping experience by making changes in store, such as reducing noise and distractions. These changes are designed to help make a difference to customers who find it challenging to shop in a heightened-sensory environment.
Coles partnered with Autism Spectrum Australia (Aspect) in developing the program to help support customers who are, or have family members, on the autism spectrum.
During Quiet Hour, customers will notice the following changes at Coles Port Adelaide Plaza™ shopping centre
Store lighting will be reduced
Coles Radio will be turned down
Register and scanner volumes will be reduced to the lowest level
No trolley collections
Roll cages will be removed from the shop floor
No PA announcements will be made except in the case of emergencies
Additional team members will be available to support customers
Monday - Friday 6:00pm-7:00pm
Tuesday 10:30am-11:30am
Subscribe to our newsletter
Subscribe today to receive the latest offers, events and exclusive promotions at Port Adelaide Plaza.