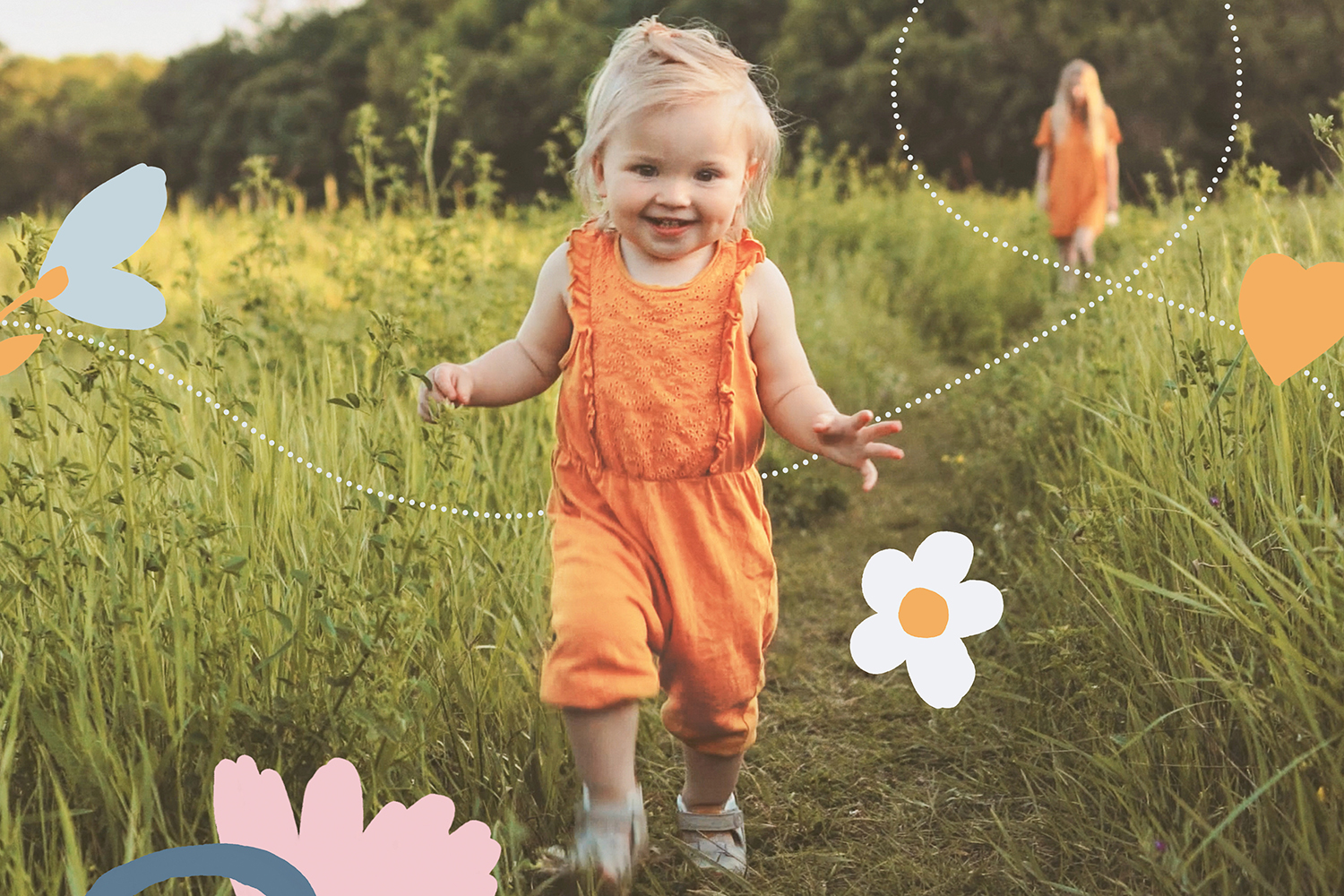 Toddler Time at the Plaza
PLUS free coffee voucher for caregivers!
Join the team from Edge Early Learning on the second Friday of the month for FREE toddler fun!
Run by qualified educators, sit back and relax while your little one enjoys FREE activities and story time.
PLUS, FREE coffee voucher for all caregivers
Location near Kmart
Time 10:30am-11:30am
Subscribe to our newsletter
Subscribe today to receive the latest offers, events and exclusive promotions at Port Adelaide Plaza.