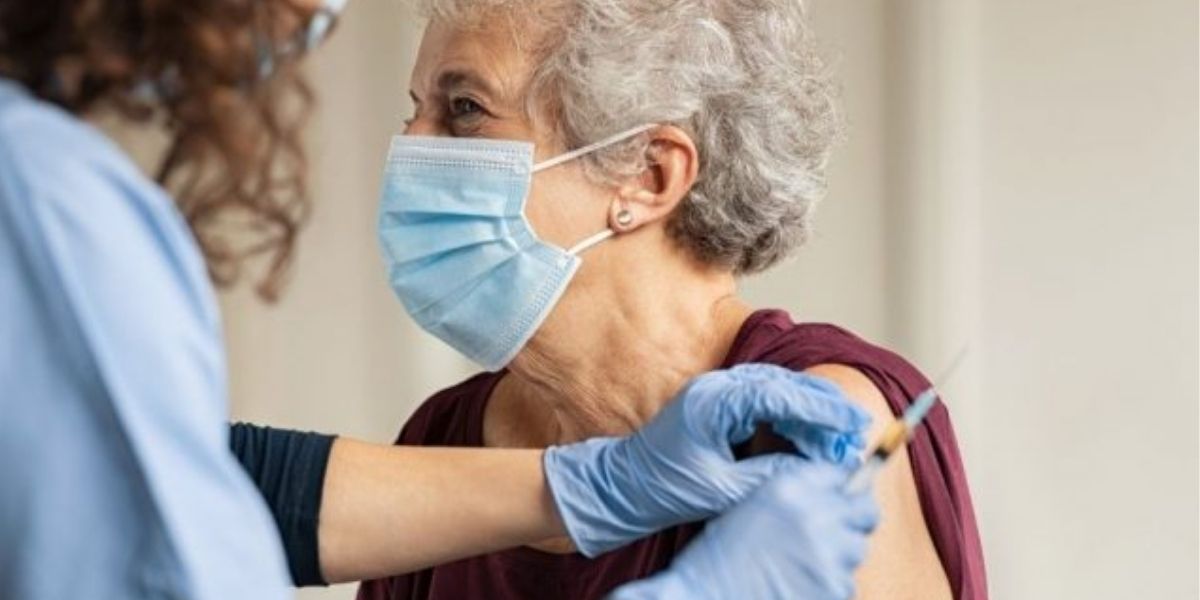 Covid-19 vaccination and booster Available
Bookings available at TerryWhite Chemmart
Offer Details
11/01/2022 to 5/03/2023
TerryWhite Chemmart Port Adelaide is a COVID-19 vaccine and booster vaccine pharmacy.
FREE Moderna and Pfizer vaccinations and booster vaccinations are available to those aged 12 and over on Monday to Saturday 11am to 12 pm and 1.30pm-4.30pm and Sunday 1.00pm to 4.00pm.
TerryWhite Chemmart is one of Australia's largest vaccination providers, and are committed to assisting the government with the rollout of the Australian COVID-19 vaccine and boosters, helping to protect communities.
Bookings essential at www.terrywhitechemmart.com.au
Related offers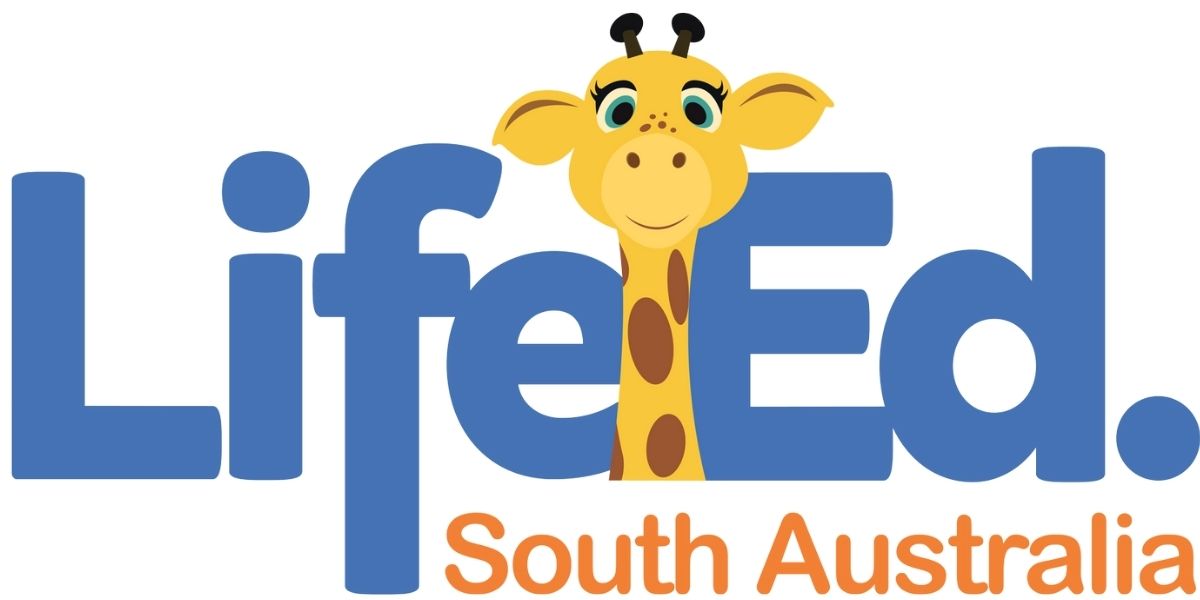 Port Adelaide Plaza is proud to partner with Life Education and everyone's favourite Giraffe, Healthy Harold, to help empower children and young people to make safer and healthier choices through education.
Subscribe to our newsletter
Subscribe today to receive the latest offers, events and exclusive promotions at Port Adelaide Plaza.