CML 6
Located near major retailer Kmart,TerryWhite Chemmart and Smokemart.
3m x 3m

Loading vehicle access: No

Power points available: Yes

Data points available: No
Similar spaces for lease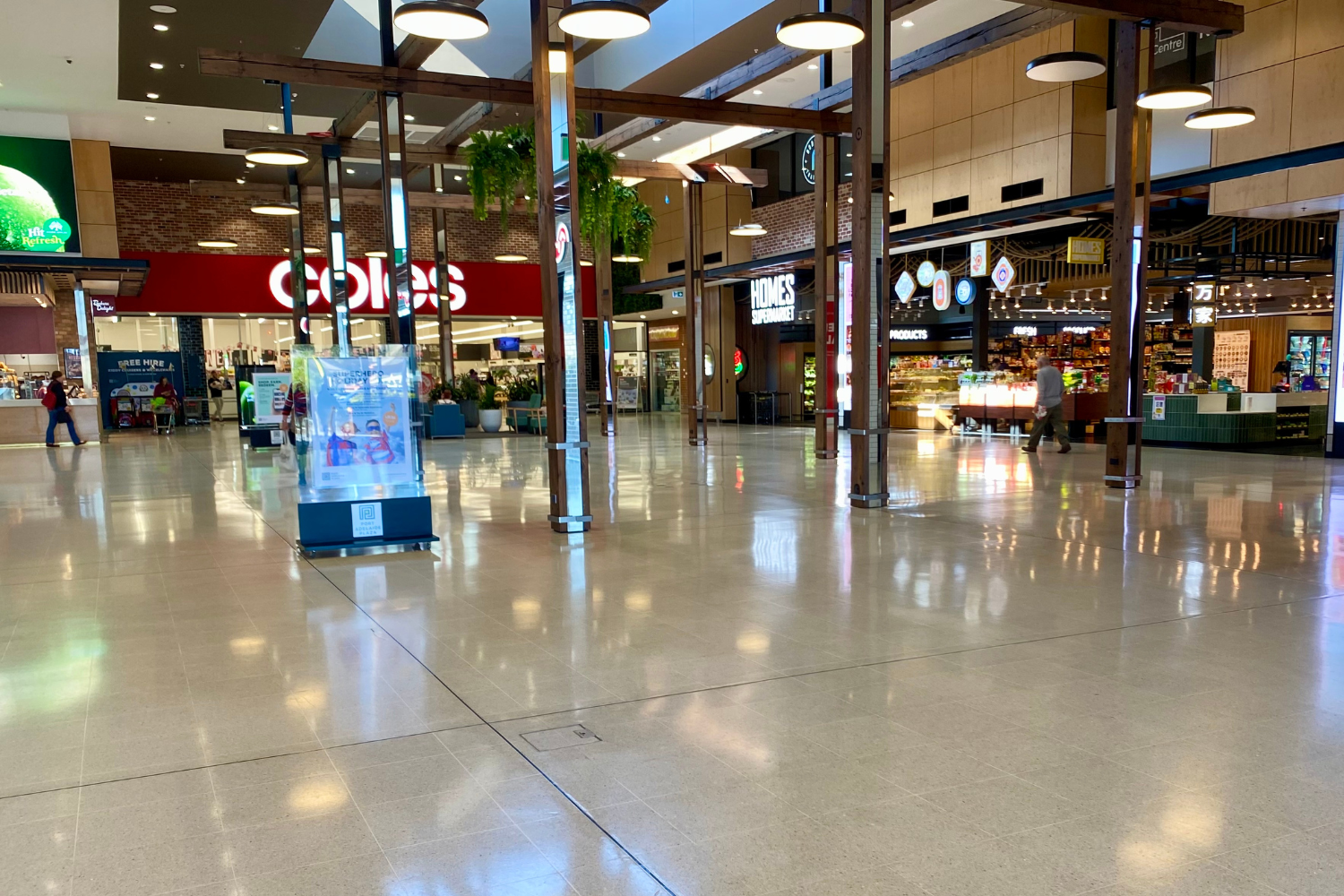 Located near major retailers Coles and Homes Supermarket.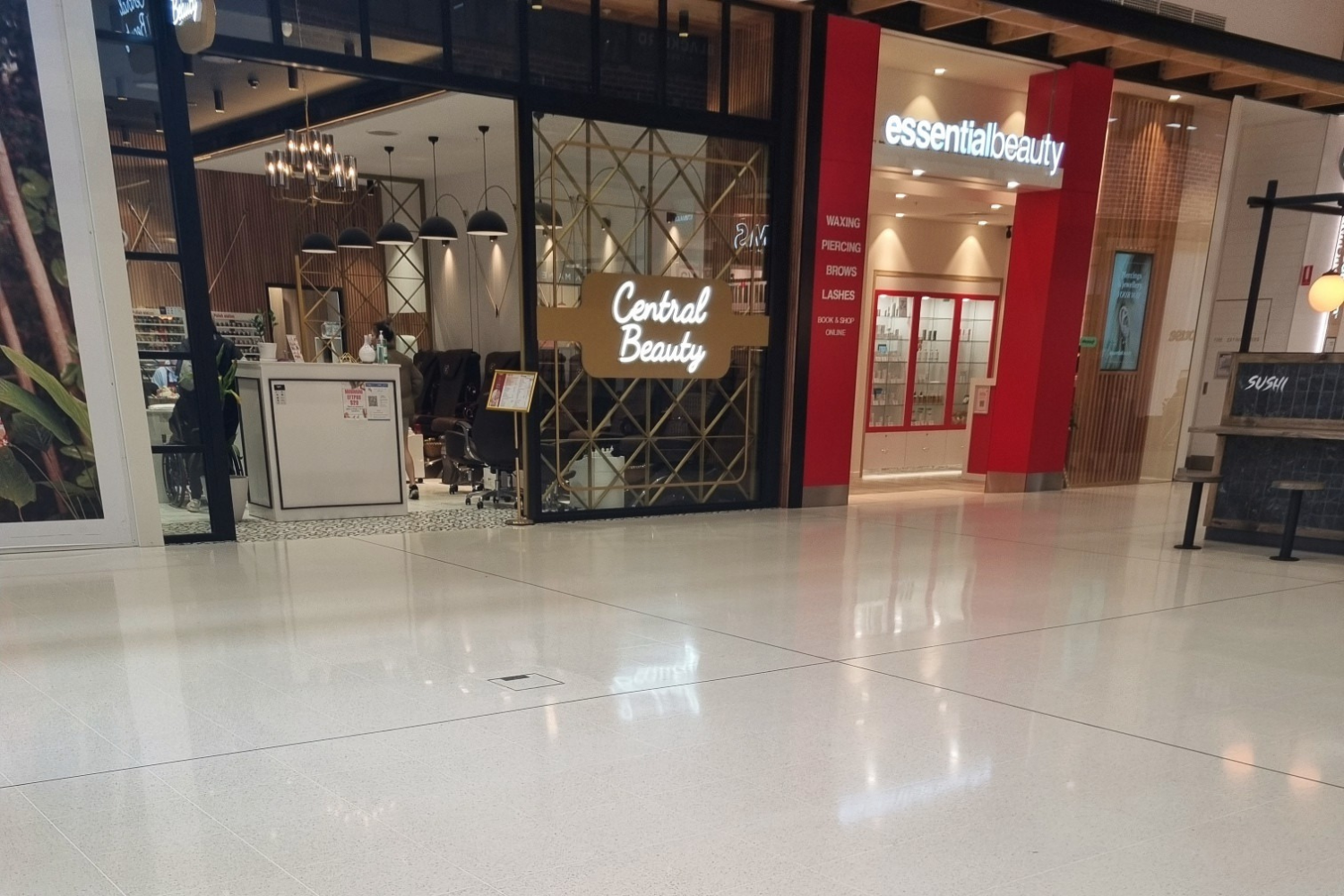 Located near to Cue, Central Beauty, and Niji Sushi.
Located near major retailer The Reject Shop, Surf Dive 'n Ski and Canopy Home Fashion.