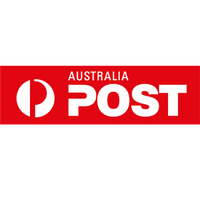 Australia Post
G.T25, 200 - 220 Commercial Road, Port Adelaide South Australia 5015

View on map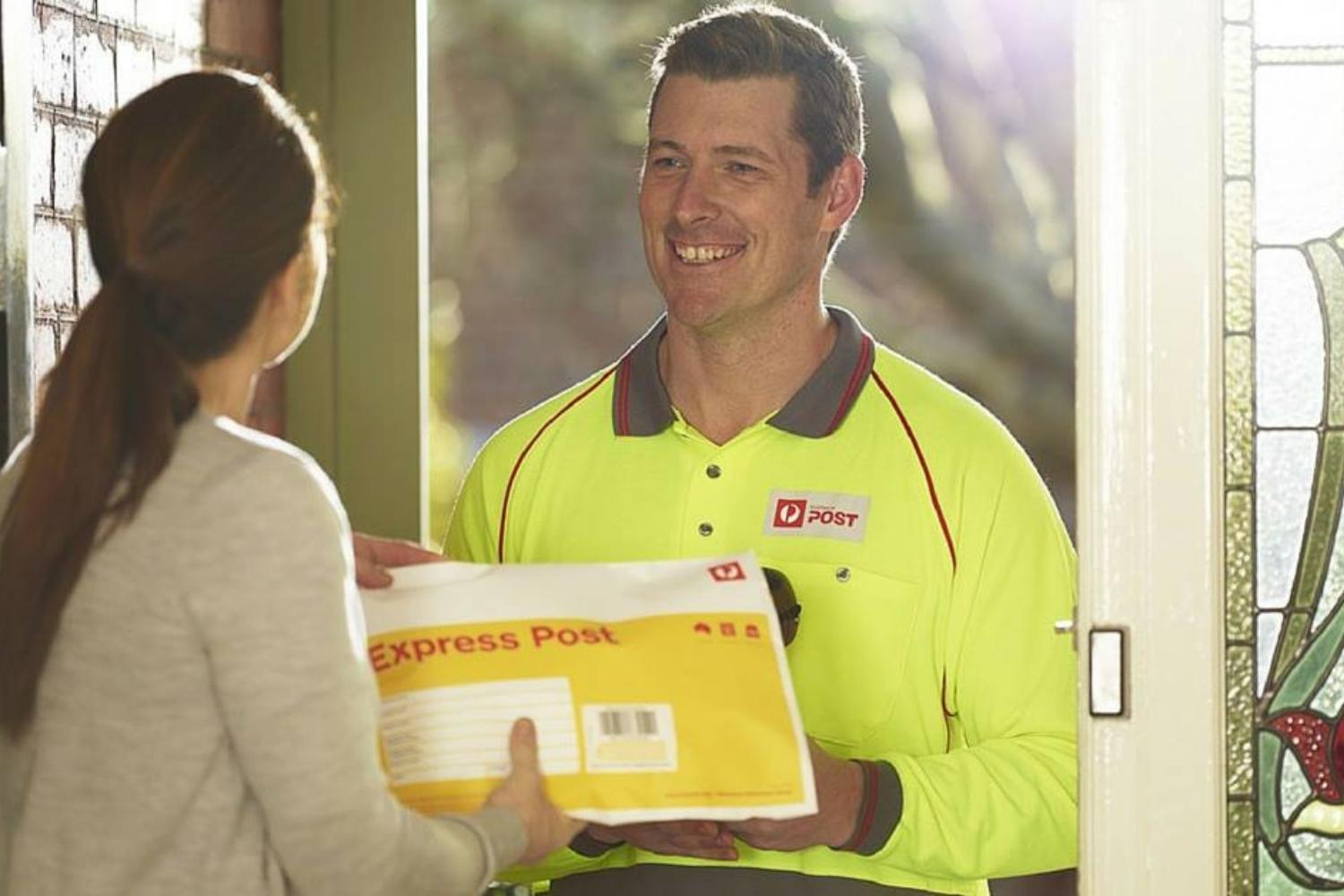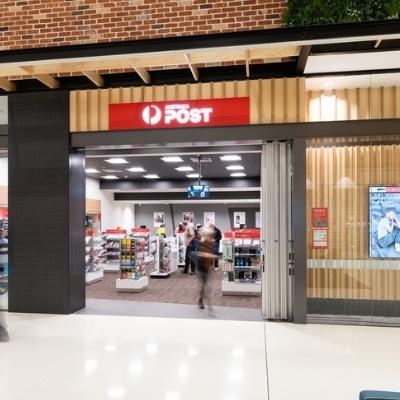 Store Hours
| | |
| --- | --- |
| Mon | 9:00am - 5:00pm |
| Tue | 9:00am - 5:00pm |
| Wed | 9:00am - 5:00pm |
| Thu | 9:00am - 5:00pm |
| Fri | 9:00am - 5:00pm |
| Sat | Closed |
| Sun | Closed |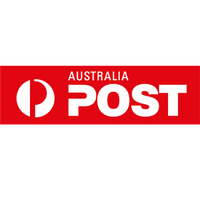 Australia Post
G.T25, 200 - 220 Commercial Road, Port Adelaide South Australia 5015

View on map
Australia's largest retail network delivering 20 million items to 11 million addresses across Australia everyday.
For all your shipping needs, bills, payments and finance, account services, parcels and online selling, identity services and business solutions, Australia Post is your destination.
Australia Post provide services to many Australians, and regularly visit over 11.7million addresses across the country. They've cut carbon emissions by over 20% since 2010 and are on track to reach a 25% reduction by 2020, through activities such as increasing the use of electric bikes and vehicles within their fleet. Australia Post also have one of Australia's largest retail networks with over 4,300 Post Offices, including 2,500+ in rural and remote areas.
Over their long history, their social purpose and commitment to the community has remained the same; to create connections and opportunities that matter to every Australian.
Australia Post also offer range of products and services including
Mobile phones accessories
Laser printers and scanners
Gift Cards from hundreds of stores
Unique gifts
Greeting cards
Cook books
Passport photos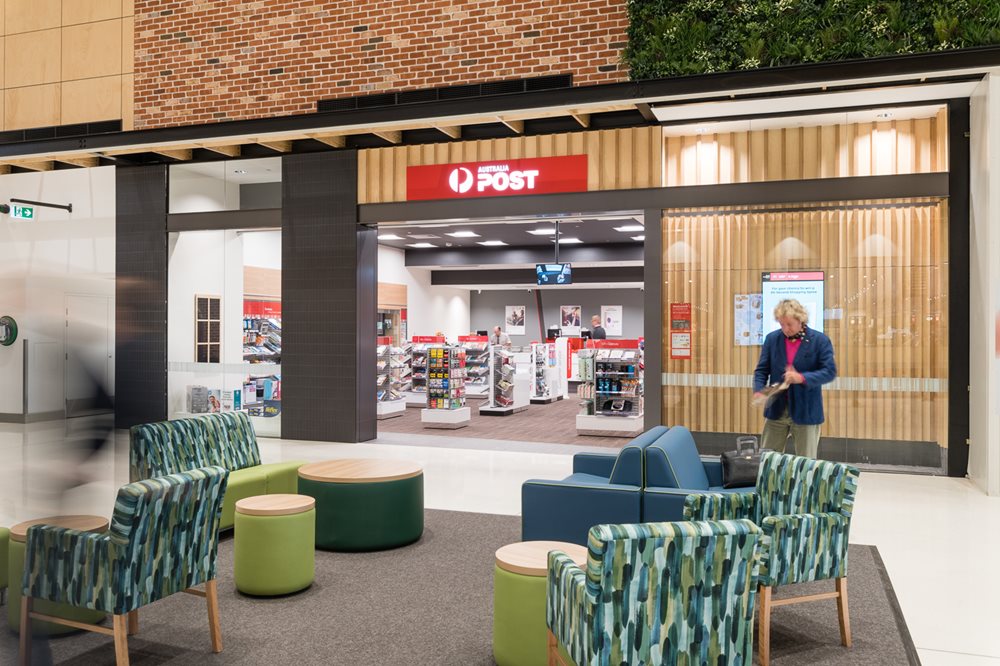 Other customers looked at: