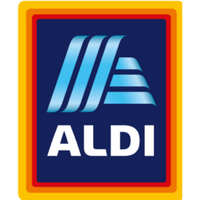 Aldi
G.MM1, 200 - 220 Commercial Road, Port Adelaide South Australia 5015

View on map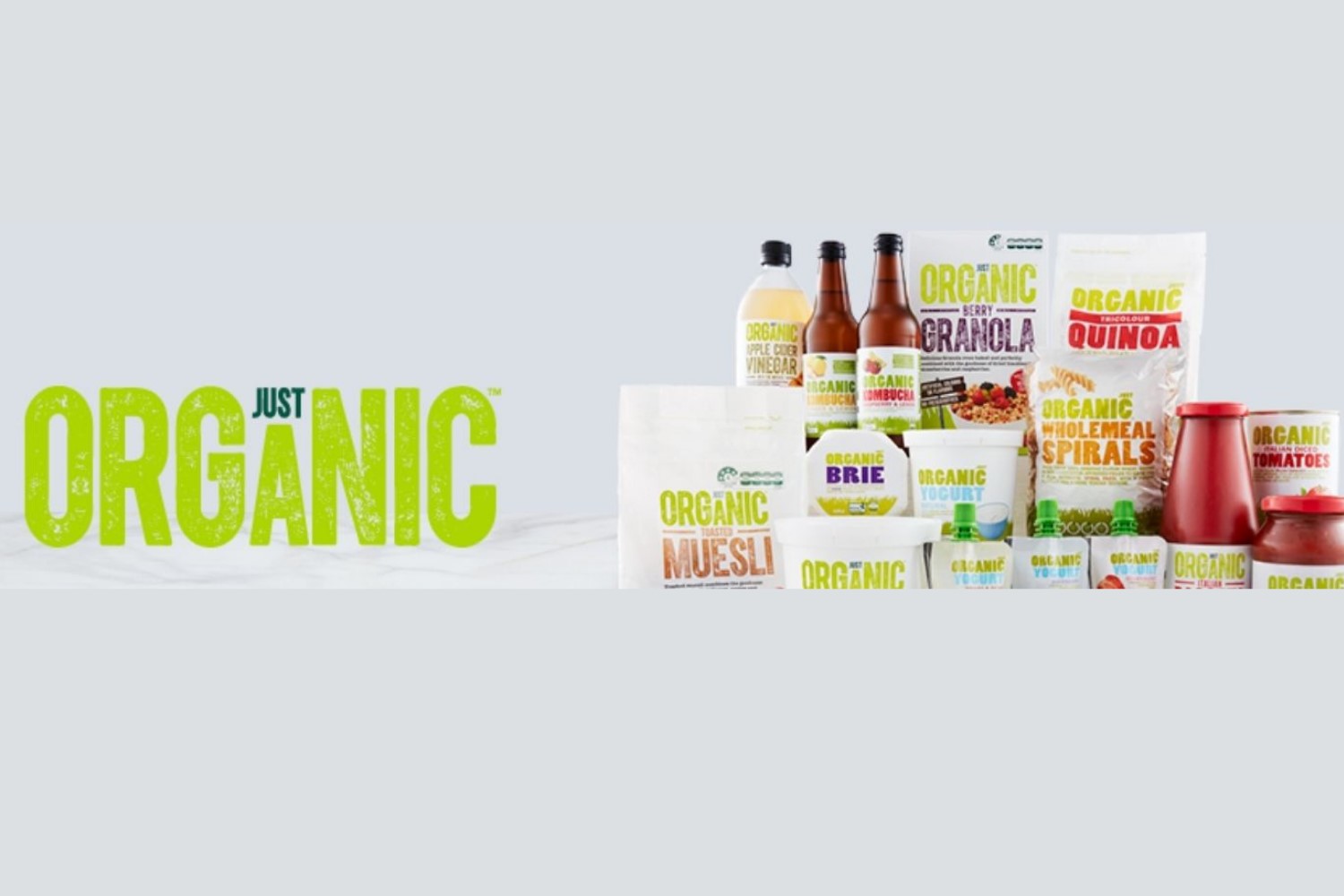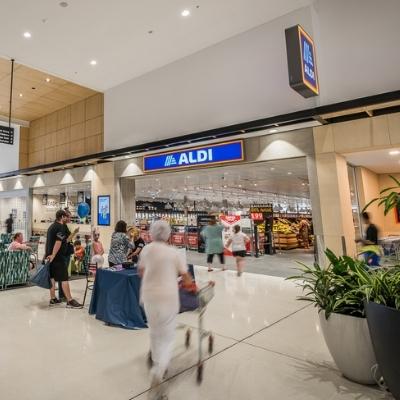 Store Hours
| | |
| --- | --- |
| Mon | 8:30am - 8:00pm |
| Tue | 8:30am - 8:00pm |
| Wed | 8:30am - 8:00pm |
| Thu | 8:30am - 8:00pm |
| Fri | 8:30am - 8:00pm |
| Sat | 8:00am - 5:00pm |
| Sun | 11:00am - 5:00pm |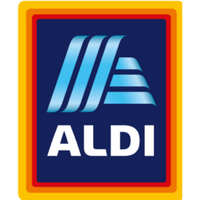 Aldi
G.MM1, 200 - 220 Commercial Road, Port Adelaide South Australia 5015

View on map
People call us different. We take it as a compliment.
Whether you're buying food or non-food items, you can be confident every one of ALDI's products is of the highest quality possible. ALDI has a dedicated Quality Assurance team continually developing quality assurance systems and processes to ensure this.
With the combination of in-house and independent third party testing of products ALDI monitors adherence to strict specifications.
Facilities producing exclusive brands are audited against Global Food Safety Initiative (GFSI) recognised standards and ALDI participates in the Harmonised Australian Retailer Produce Scheme (HARPS) program to align requirements for the growing and packing of produce in Australia.
You can shop confidently at ALDI knowing that their team is dedicated to produce safe, quality items that meet or exceed your expectations!
If you've ever been to ALDI, you'll know that it's not your average supermarket.
By doing things differently, ALDI provides top quality products at the lowest prices.
Click here to checkout their latest Catalogue.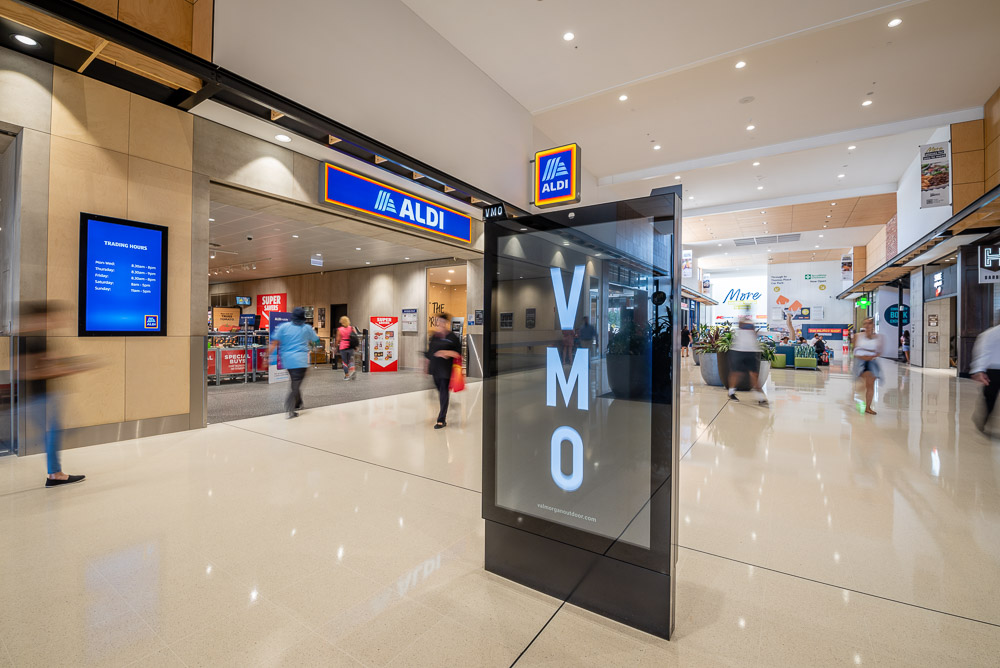 Offers and Events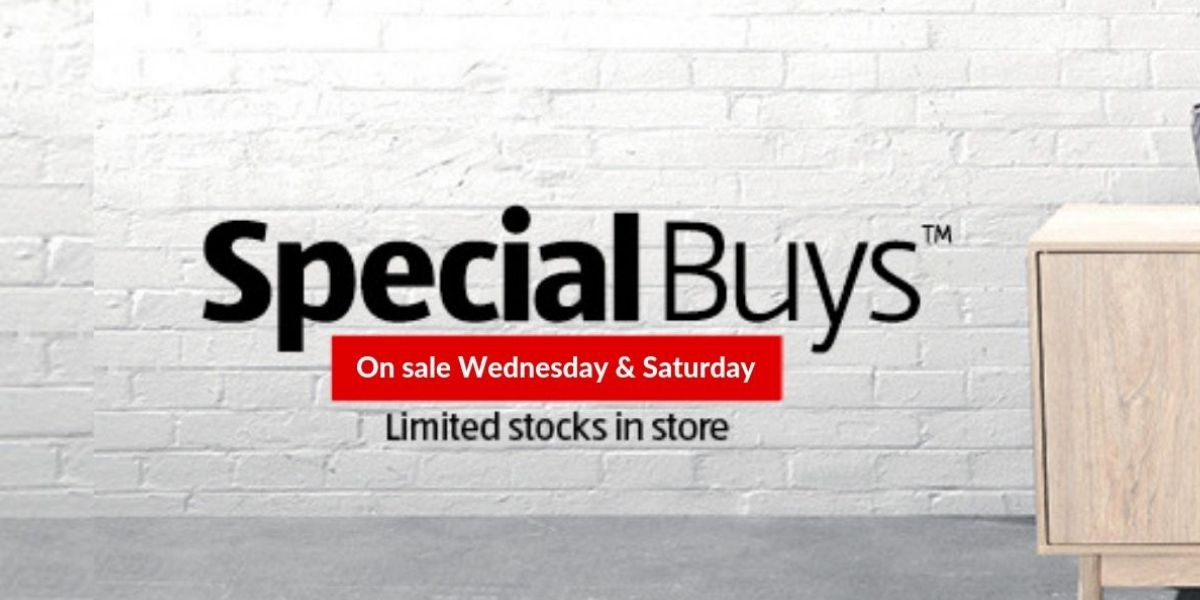 Other customers looked at: