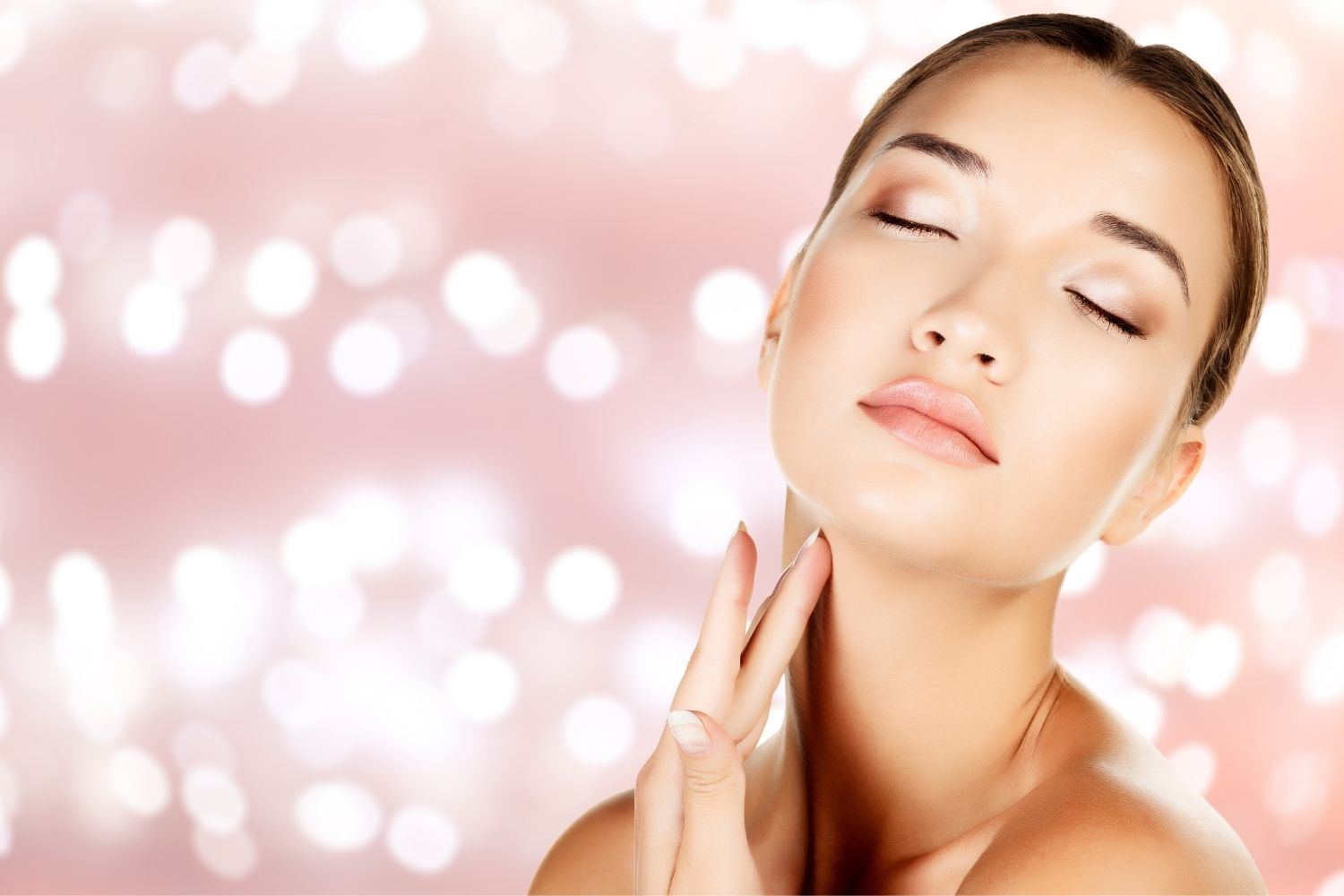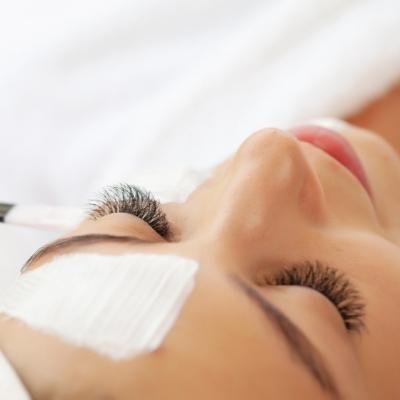 Store Hours
| | |
| --- | --- |
| Mon | 9:00am - 5:30pm |
| Tue | 9:00am - 5:30pm |
| Wed | 9:00am - 5:30pm |
| Thu | 9:00am - 9:00pm |
| Fri | 9:00am - 5:30pm |
| Sat | 9:00am - 5:00pm |
| Sun | 11:00am - 5:00pm |
The ultimate luxury experience.
Anjali Brows & Beauty is a full-service beauty salon operating in Adelaide, Sydney and Darwin, specializing in eyebrow threading. Bringing together the industry's top talents to help clients achieve the perfect brows and the ultimate luxury experience. A range of treatments are available, including threading & waxing, lash & brow treatments including tints, lash lifts, hybrid tints, brow henna, brow lamination, facials and lash extensions.
Coming to Anjali Brows & Beauty is more than just about the treatment, it is an experience in itself. The Anjali Brows team is dedicated to creating the most welcoming environment to ensure each client's overall relaxation and comfort, promising nothing less than VIP service at each and every visit. Another integral part of Anjali Brows service centres on truly listening to what a client wants and needs - both during consultation and throughout the process. Care is always given to client feedback and attention placed on even the tiniest details, which is something that defines Anjali Brows' exceptionally high level of service and delivery. Whether visiting specifically to attain the most beautiful brows or to enjoy an afternoon of pampering, cusomers can feel assured that they will leave feeling their very best, smiling each time they catch a glimpse of the results afterwards.
Other customers looked at: