Blackbird Fitness - Opening Spring 2022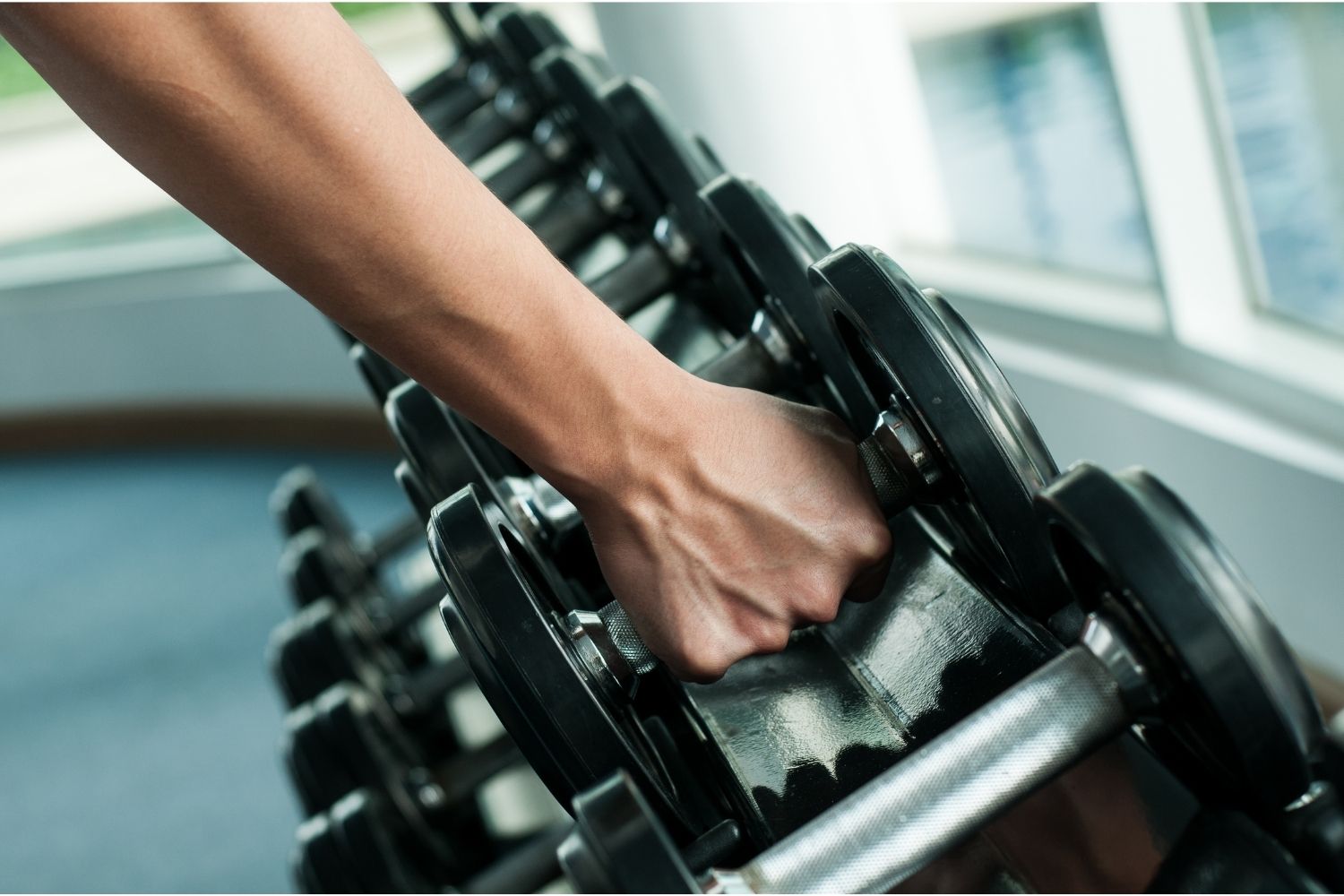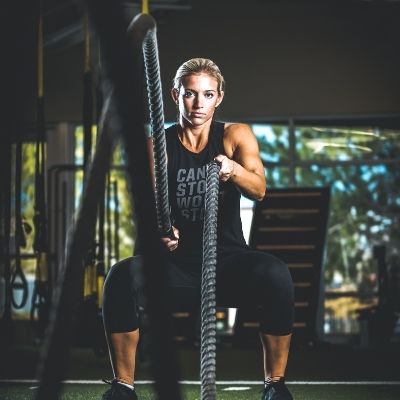 Store Hours
| | |
| --- | --- |
| Mon | Open - 24hrs |
| Tue | Open - 24hrs |
| Wed | Open - 24hrs |
| Thu | Open - 24hrs |
| Fri | Open - 24hrs |
| Sat | Open - 24hrs |
| Sun | Open - 24hrs |
Blackbird Fitness - Opening Spring 2022
Australians are becoming more health conscious, and this is reflected in the fitness and gym industry showing steady growth over the past 5 years. Entrepreneurs and two fitness fiends looking for a new way to work out, have been all over this trend, and developed an innovative new business model to turn their passion for exercise into a thriving brand – Blackbird Fitness, Port Adelaide Plaza.
The brainchild of David Norton, WFF - SA State Men's Physique Champion and WFF SA National Men's Physique Champion 2017 and Jonathon Abbas, the Blackbird Fitness concept began after identifying a growing gap in the market within the health and fitness industry; wherein the primary focus seemed more aligned with acquiring member number rather than facilitating a health and fitness experience.
Think beyond the usual gym options. The 1,800 sqm, 24-hour, Blackbird Fitness, Port Adelaide Plaza will have the following features to make its brand unique.
CLASSES HIIT (High Intensity Interval Training) - Muscle and strength building - Lower back, shoulder and knee injury prehab and rehab - Yoga and mobility.
SAUNAS, CRYOTHERAPY, PHYSIOTHERAPY & MASSAGES Blackbird will feature separate multiple male and female infrared sauna units, cryotherapy technology and physiotherapy and massage services.
WOMEN'S ONLY SEPARATE FACILITY To differentiate itself from the standard gym facility model, Blackbird will feature a large women's only area to serve as a fitness hub for all the female members.
APPAREL Blackbird will launch its own premium fitness and performance lifestyle range of apparel.
NUTRITION EXPRESS BAR The food bar will offer an express menu with protein, wellness, and workout drinks with a combination of ready-made meals for takeaway and wholefood snacks.
Australians of all ages use gyms, fitness clubs, sports, or leisure Centres with the largest number belonging to under 35 years age bracket. 23.3% of the Port Adelaide Enfield Council population is aged under 35 years and now have a state of the art fitness and gym options right on their doorstep.
Source Statista 17 December 2020
Other customers looked at: