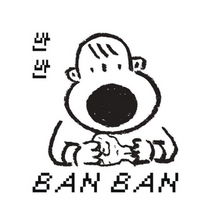 Ban Ban
G.T45A, 200 - 220 Commercial Road, Port Adelaide South Australia 5015

View on map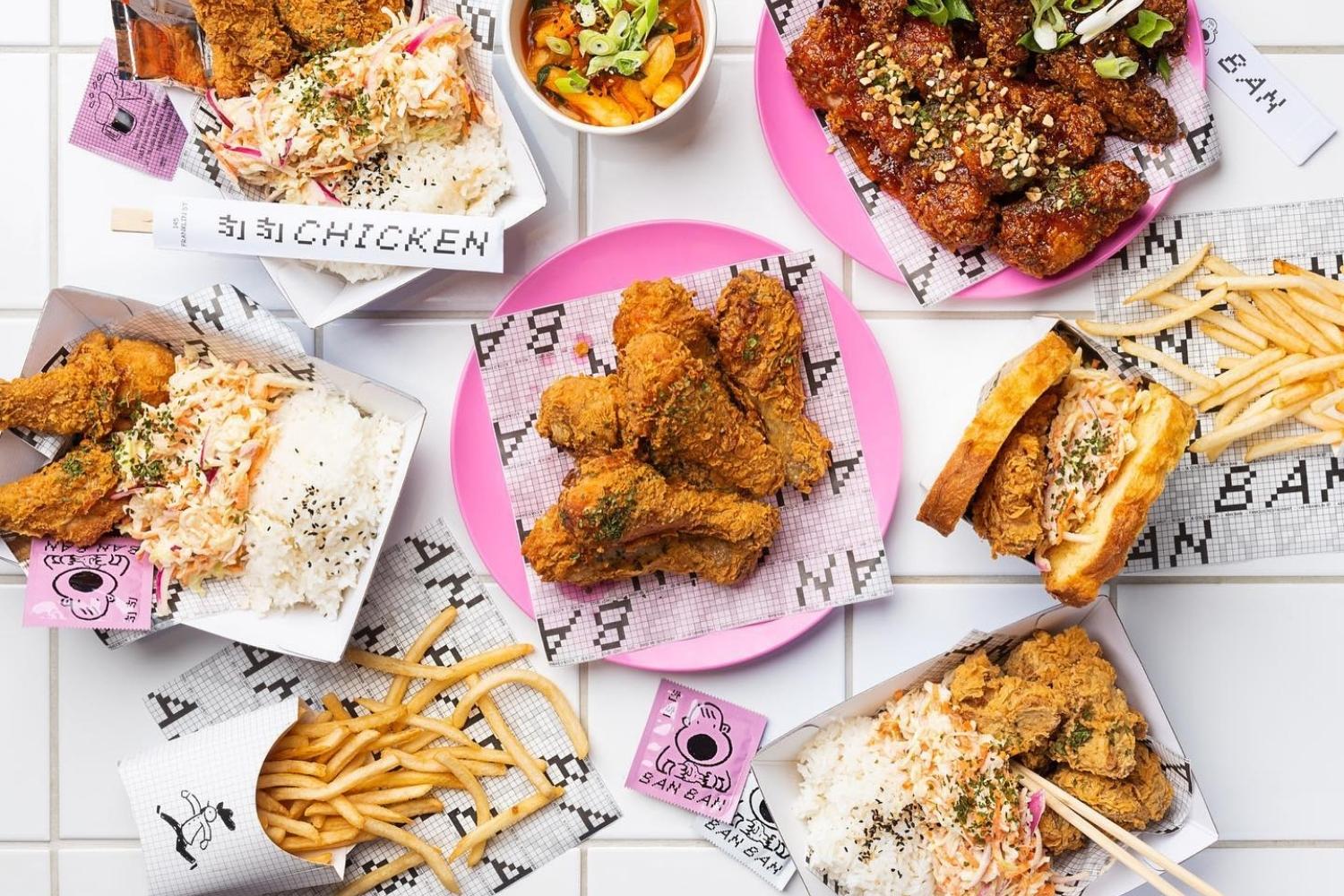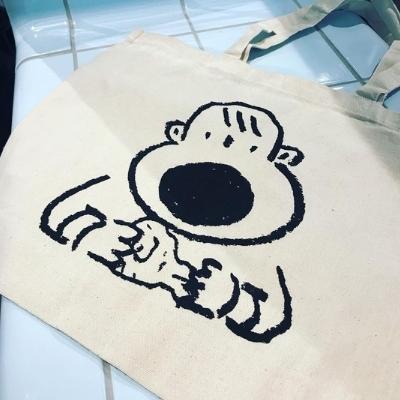 Store Hours
Mon

11:00am - 2:30pm

4:30pm - 8:00pm

Tue

11:00am - 2:30pm

4:30pm - 8:00pm

Wed

11:00am - 2:30pm

4:30pm - 8:00pm

Thu

11:00am - 2:30pm

4:30pm - 8:00pm

Fri

11:00am - 2:30pm

4:30pm - 9:00pm

Sat

11:00am - 2:30pm

4:30pm - 9:00pm

Sun

11:00am - 2:30pm

4:30pm - 9:00pm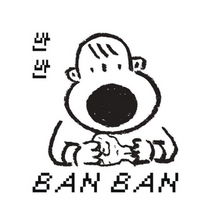 Ban Ban
G.T45A, 200 - 220 Commercial Road, Port Adelaide South Australia 5015

View on map
Korean fried chicken and beer.
Ban Ban is now the name of Adelaide's must-visit "chimaek" diner. Chimaek is a portmanteau of chicken and maekju (Korean for beer).
Korean Hite and Cass beers are on the drinks list as well as five types of soju, makgeolli, and a soju-based cocktail list boasting a Korean Screwdriver, Seoul-jito (a soju-based mojito), Bong Bong (beer and grapefruit) and of course, a soju bomb – beer shaken and fired into a glass of soju with care and flair.
Read more about the success of Ban Ban below.
Ban Ban Brings Beer and Chicken to Franklin Street
Korean fried chicken, beer and a "K-pop aesthetic" - Ban Ban on Franklin Street is a unique Adelaide offering of both food and design.
Read full article here
Low-tech K Pop Minimalism: Ban Ban by Genesin
Ban Ban's interior by Genesin Studio is a low-tech K Pop minimalism treat for the eyes in the heart of Adelaide's CBD.
Read full article here
Ban Ban Flies Onto Franklin Street
Korean fried chicken worth getting your hands dirty for.
Read full article here
Other customers looked at: