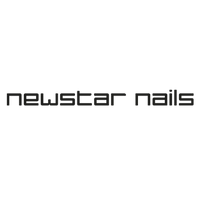 Newstar Nails
Port Adelaide Plaza Centre 200 Commercial Road, Port Adelaide

View on map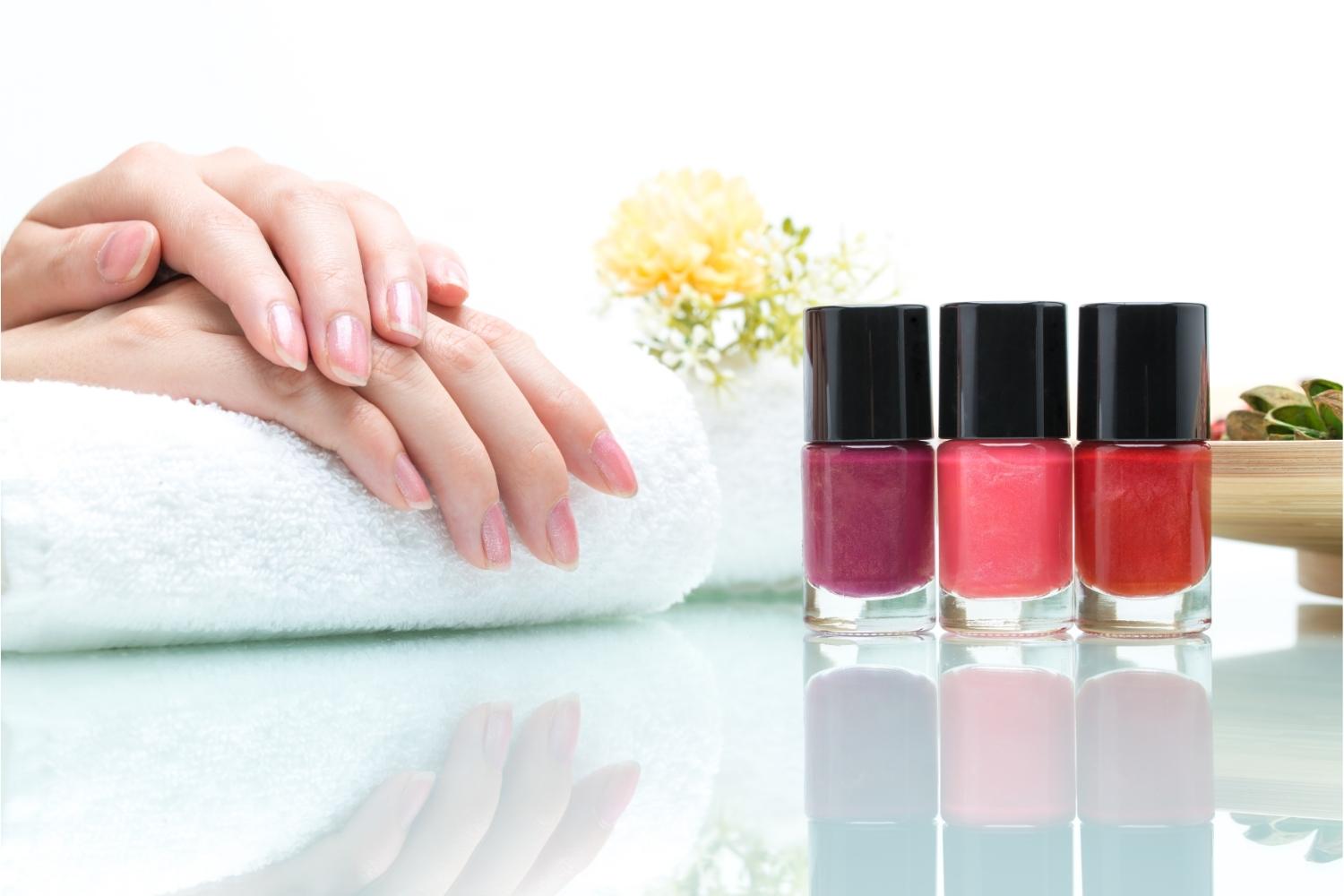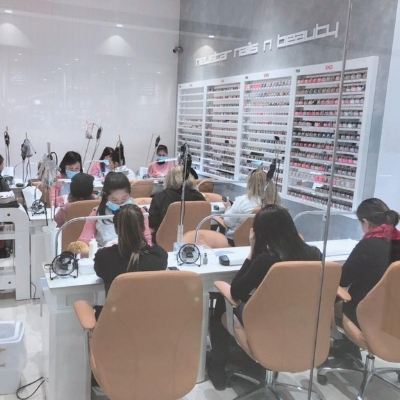 Store Hours
| | |
| --- | --- |
| Mon | 9:00am - 5:30pm |
| Tue | 9:00am - 5:30pm |
| Wed | 9:00am - 5:30pm |
| Thu | 9:00am - 8:00pm |
| Fri | 9:00am - 5:30pm |
| Sat | 9:00am - 5:00pm |
| Sun | 11:00am - 5:00pm |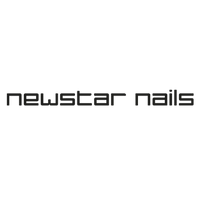 Newstar Nails
Port Adelaide Plaza Centre 200 Commercial Road, Port Adelaide

View on map
Newstar Nails brings outstanding manicures and pedicures to Port Adelaide Plaza.
Choose from a wide variety of polish colour collections by OPI, custom paint your gorgeous nails, and be spoilt for choice from one of the best collections of sparkling rhinestones, crystals, diamonds, gemstones, pearls, stickers, patterns available at the Port. If you love your nails, treat them to the Newstar Nail experience.
Newstar Nails specialise in SNS and shellac nails.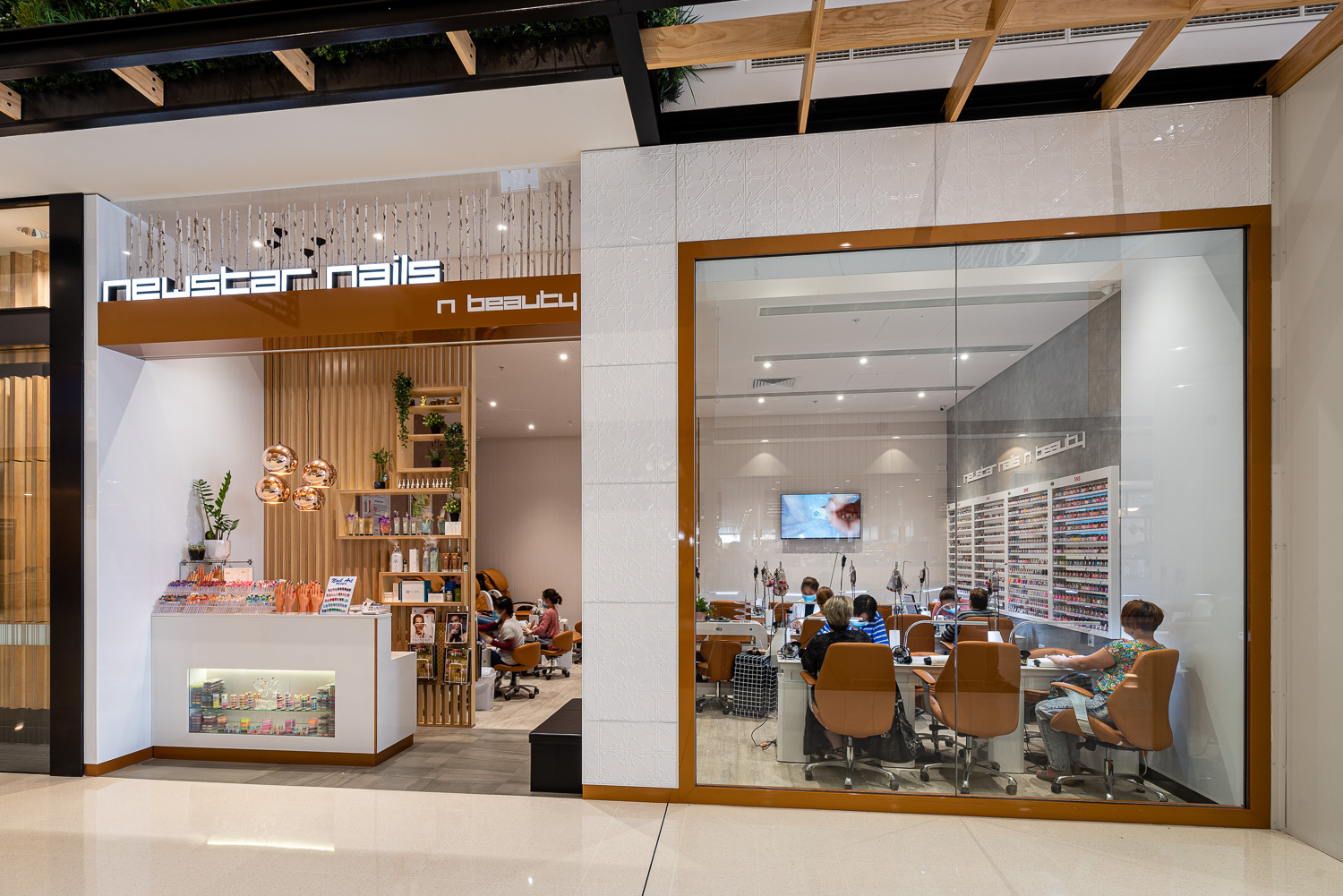 | | |
| --- | --- |
| ACRYLIC NAILS | |
| Full set with white/clear tips | $35 |
| Refill | $30 |
| Full set and shellac | $50 |
| Refill and shellac | $40 |
| Remove and redo Shellac on hands | $30 |
| SPA TREATMENTS | |
| Pedicure | $35 |
| Manicure | $25 |
| | |
| Manicure and shellac | $35 |
| Pedicure and shellac | $45 |
| | |
| SNS NAILS | |
| Full set overlay with coloured powder | $45 |
| Full set overlay with white powder tips | $50 |
| ($10 extra for nail extension) | |
| Remove and redo SNS | $50 |
| WAXING (PRICES FROM) | |
| Eyebrow | $10 |
| Upper lips | $6 |
| Chin | $10 |
| Eye brow and upper lip | $15 |
| Eye brow, upper lips and chin | $25 |
Other customers looked at: