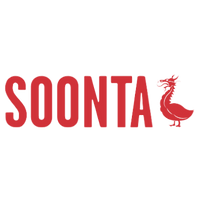 Soonta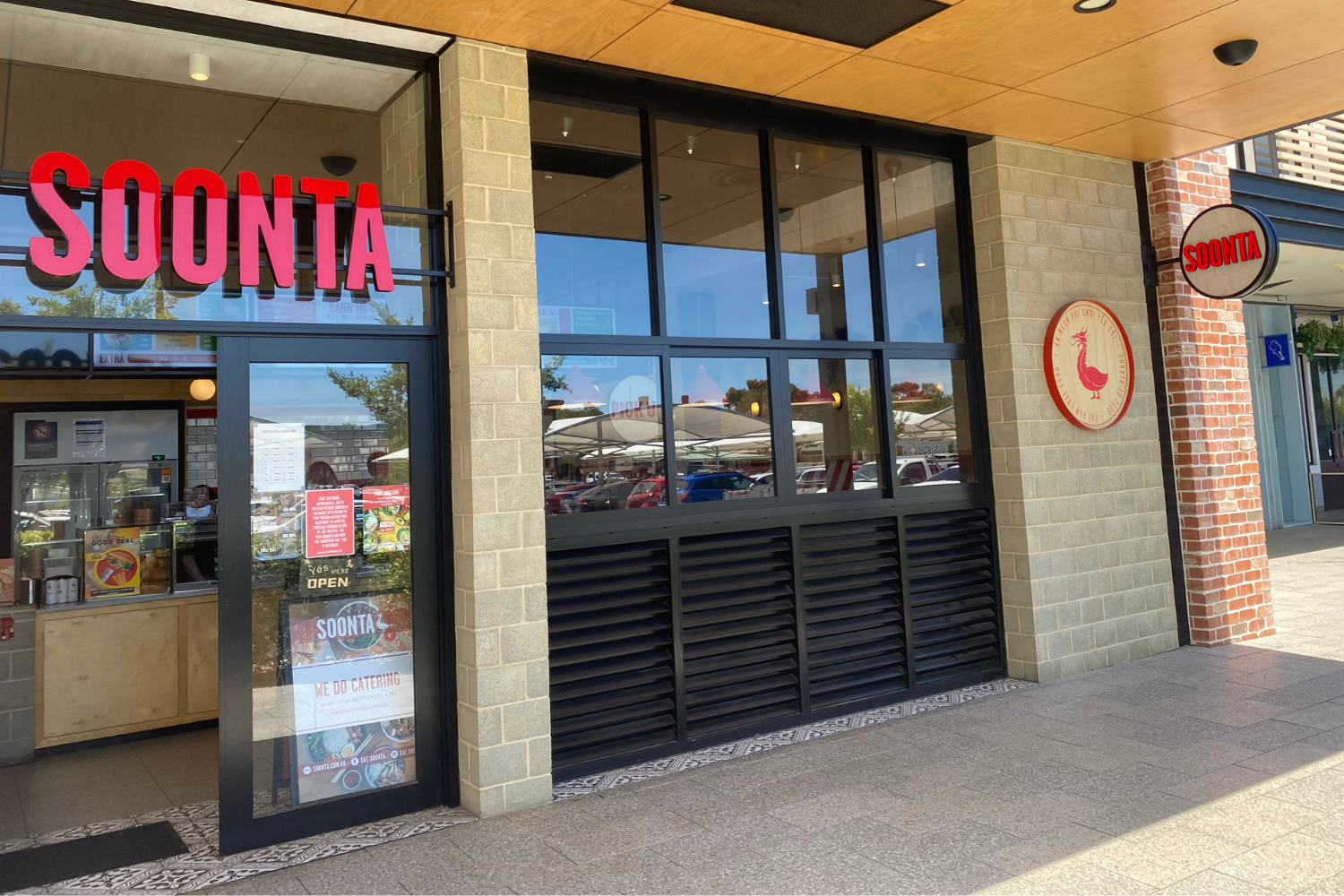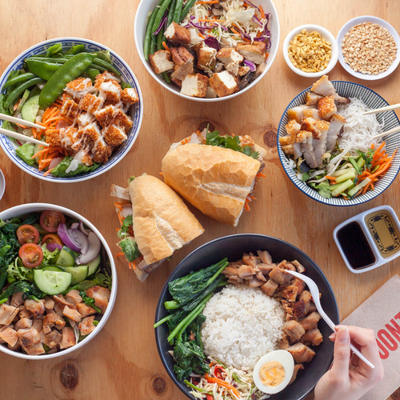 Store Hours
| | |
| --- | --- |
| Mon | 11:00am - 8:00pm |
| Tue | 11:00am - 8:00pm |
| Wed | 11:00am - 8:00pm |
| Thu | 11:00am - 8:00pm |
| Fri | 11:00am - 8:00pm |
| Sat | 11:00am - 4:00pm |
| Sun | 11:00am - 4:00pm |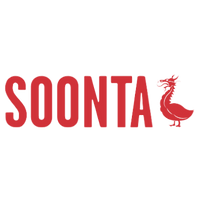 Soonta

EAT - LOVE - FOOD - FUN - PORT ADELAIDE.
At Soonta, we are passionate about our food. We strive to provide healthy and hearty Vietnamese fusion food to savvy Port Adelaide eaters. Our menu is inspired by the ancient rule of Vietnamese cuisine – the balance between Ying and Yang. Or the balance between meat and vegetable, spiciness and freshness, traditional Vietnamese foods and a modern Australian palate, and, most importantly, the balance of nutrition.
Our salads, banh mi, cold rolls and salad, bun, rice food bowls are freshly prepared in our kitchen and served every day. Fresh is best at Port Adelaide PlazaTM shopping centre.
Offers and Events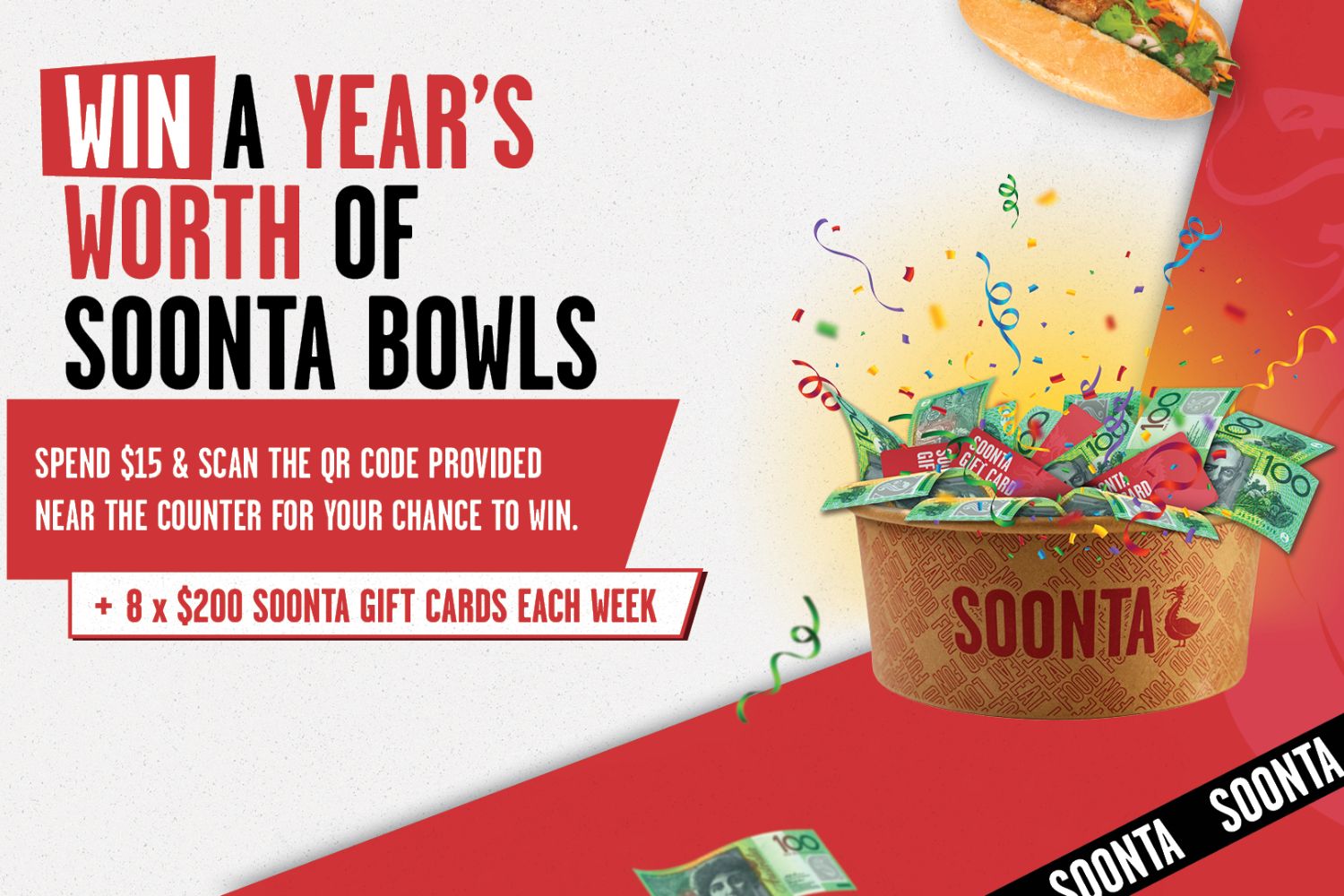 Other customers looked at: