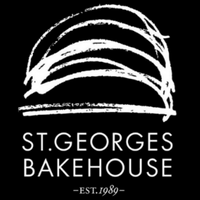 St. Georges Bakehouse
T34A, 200-220 Commercial Road, Port Adelaide, South Australia 5015

View on map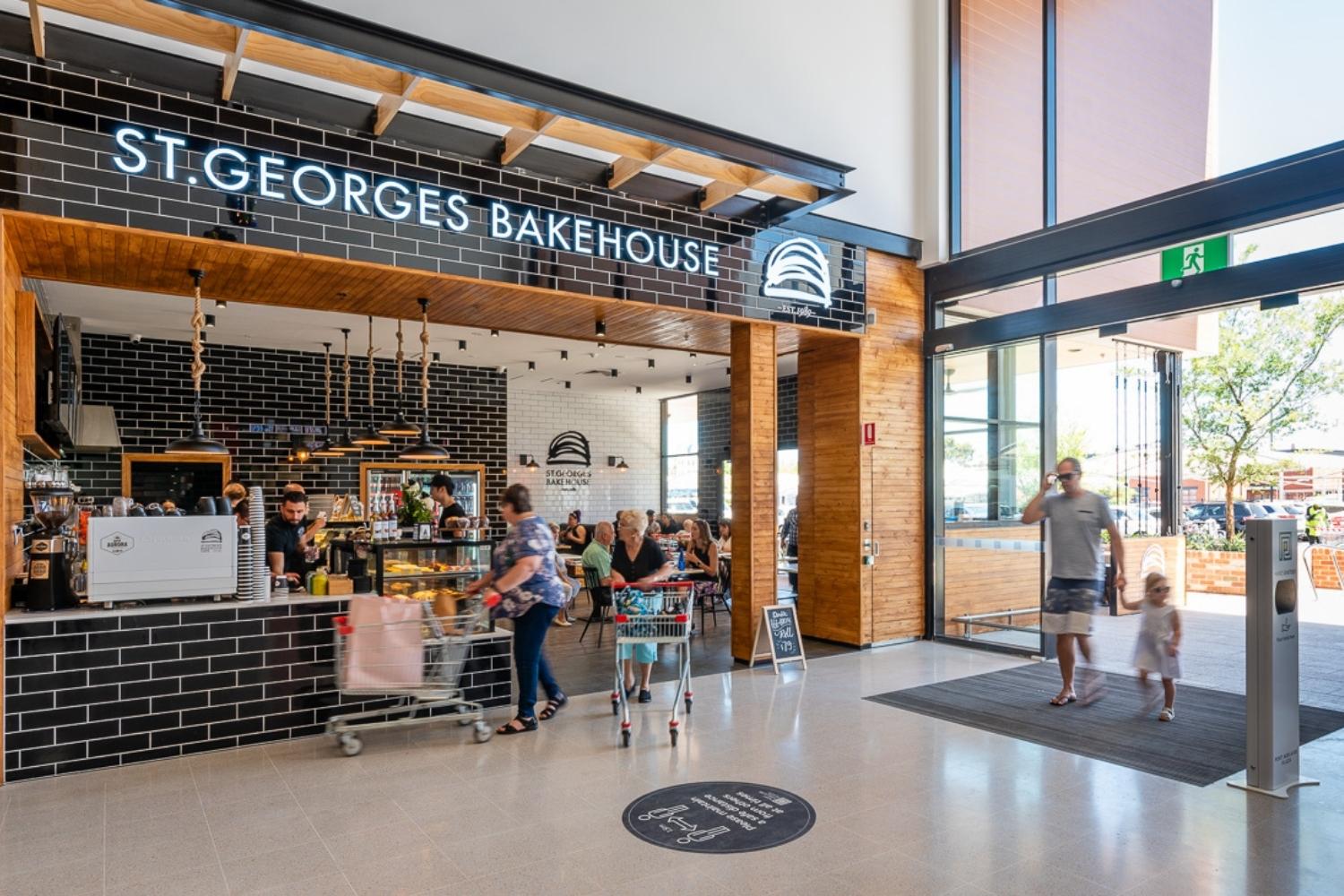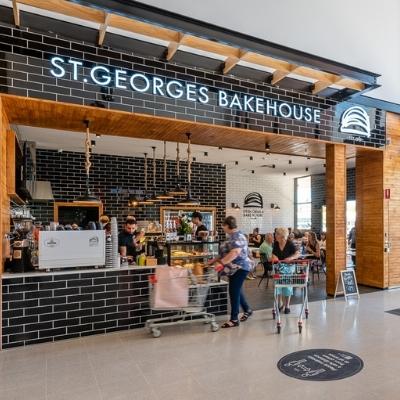 Store Hours
| | |
| --- | --- |
| Mon | 7:30am - 5:00pm |
| Tue | 7:30am - 5:00pm |
| Wed | 7:30am - 5:00pm |
| Thu | 7:30am - 5:00pm |
| Fri | 7:30am - 5:00pm |
| Sat | 7:30am - 5:00pm |
| Sun | 10:00am - 4:00pm |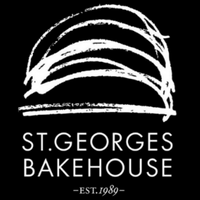 St. Georges Bakehouse
T34A, 200-220 Commercial Road, Port Adelaide, South Australia 5015

View on map
Enjoy pies, pasties, an assortment of cakes and breads at St. Georges Bakehouse.
St Georges Bakehouse commenced in 1989 at 476 Portrush Road, Linden Park.
St Georges Bakehouse make a huge range of products including a variety of pie flavours; pasties; a large assortment of cakes and slices and many types of breads - such as rolls, focaccias, baguettes and a considerable selection of yeast products including Danishes and scrolls.
The secret to the success of St Georges Bakehouse is following their four simple steps - "QSVC":
Q - Quality
S - Service
V - Value
C - Cleanliness
Other customers looked at: