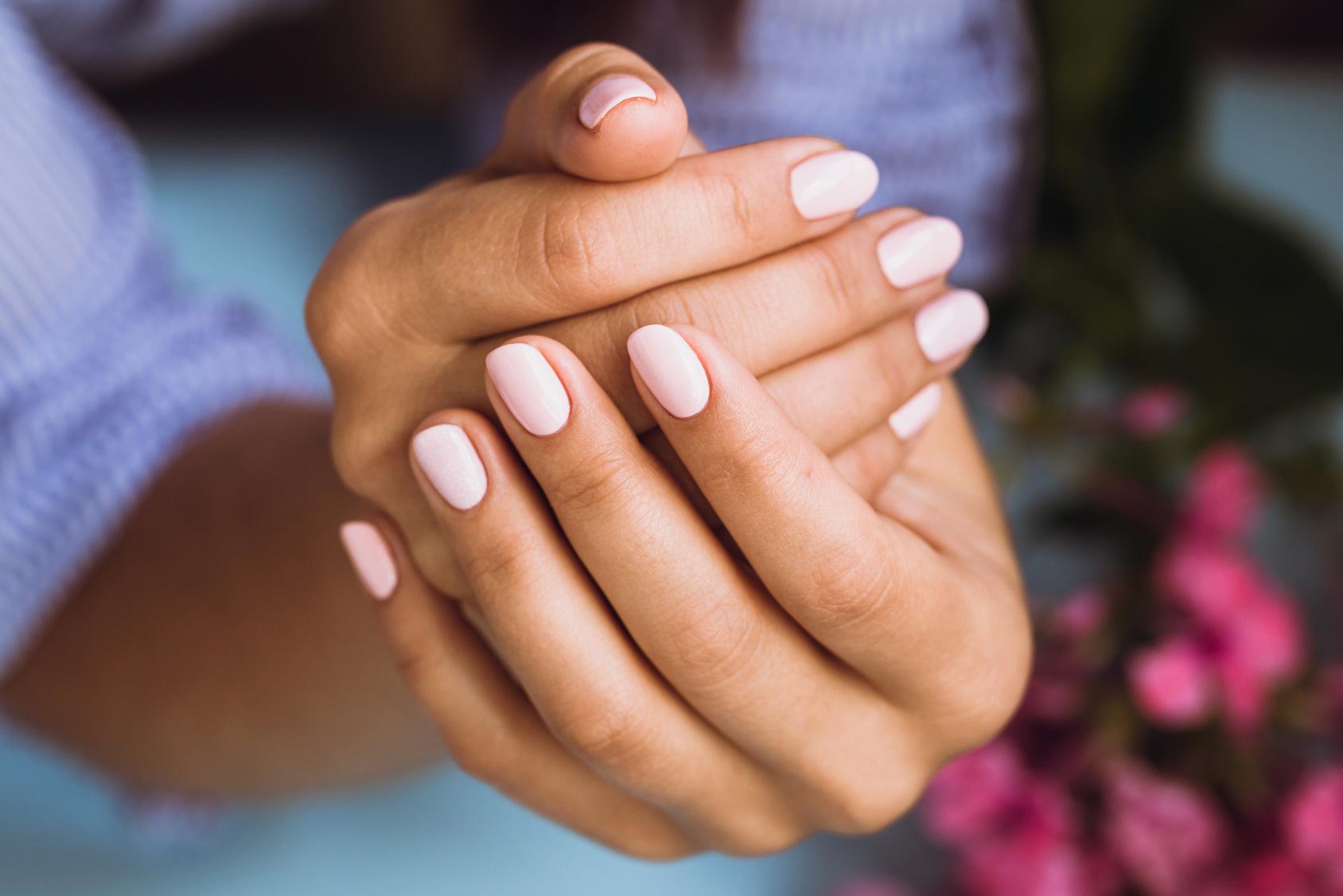 Enjoy Stronger, Stunning Nails With SNS
SNS, the latest breakthrough in nail solutions, is taking the industry by storm. If you're tired of chipped polish and weak nail beds, here's why you'll love SNS.
Stronger
Long gone are the days of limited choices, as Signature Nail Systems (SNS) exert pure innovation and expediency for the everyday client. SNS is presently the unrivalled alternative in pink and white dipping powder systems; providing a longer-lasting, durable colour excluding the use of any UV light, primer or hard chemicals.
SNS is not available everywhere, and it's a unique process that only trained nail technicians are able to perform. Each nail colour is derived from a special strengthening powder, which nails are routinely dipped into. This special powder contains both calcium and Vitamin E, which assure extra durability and speedy growth.
In addition, this process boasts a simplified, fast-drying application so you won't have to worry about bumping anything on your way out!
Stunning
Not only are nails stronger, but they're sublimely stunning! Revel in an odour-free end result with a high-shine and added durability. Choose from a wide range of riveting colours, where each embodies an unsurpassed formula designed to perfection.
And if you've had acrylic nails before, you'll understand the partial pain they inflict on each nail bed. Many clients report this feeling as 'heavy', but with SNS - you won't feel this at all. It's incredibly lightweight!
Starlight
Get your shine on with SNS at Port Adelaide Plaza's renowned nail salon, New Star Nails, now open 7 days a week (Sunday is by appointment-only). Whether you're after me-time or some glamour for your next event, New Star Nails Port Adelaide are sure to nail your needs. Select from an optimal selection of nail polish, opt for custom designs or get glitzy with gemstones, stickers, pearls and much more to choose from.
Nailed It!
Related Posts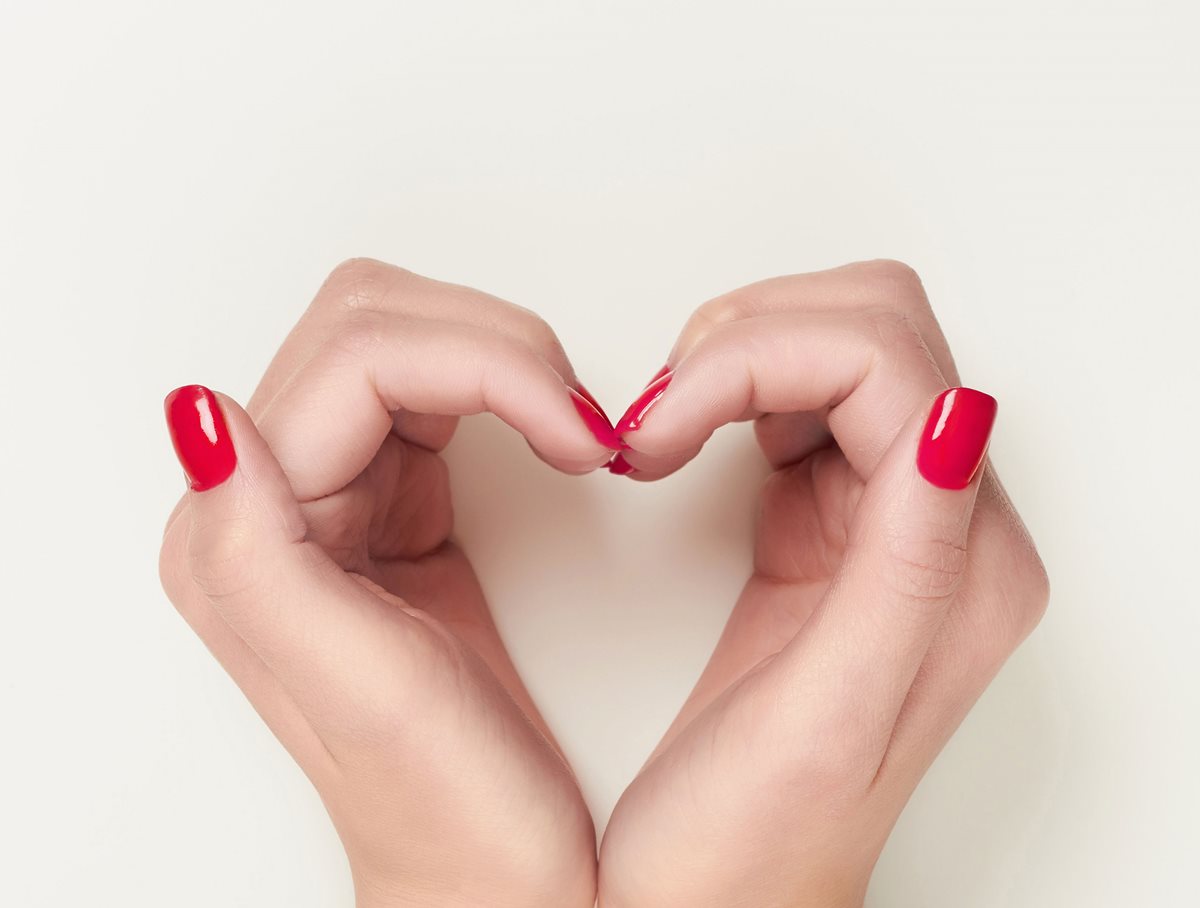 The nail phenomenon of Shellac manicures has become one of the hottest beauty trends to date, but while that perfectly glossed look may be irresistible – how do you truly attain it? For some, Shellac is just as lovely after each time but for others, not knowing the nitty-gritties can really lessen the value of your next trip to the salon. Here, we fill you in on what your manicurist probably won't tell you…
Subscribe to our newsletter
Subscribe today to receive the latest offers, events and exclusive promotions at Port Adelaide Plaza.