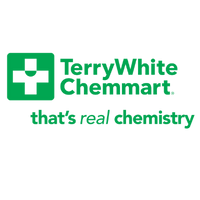 TerryWhite Chemmart
6A Port Canal Shopping Centre 200 Commercial Road, Port Adelaide

View on map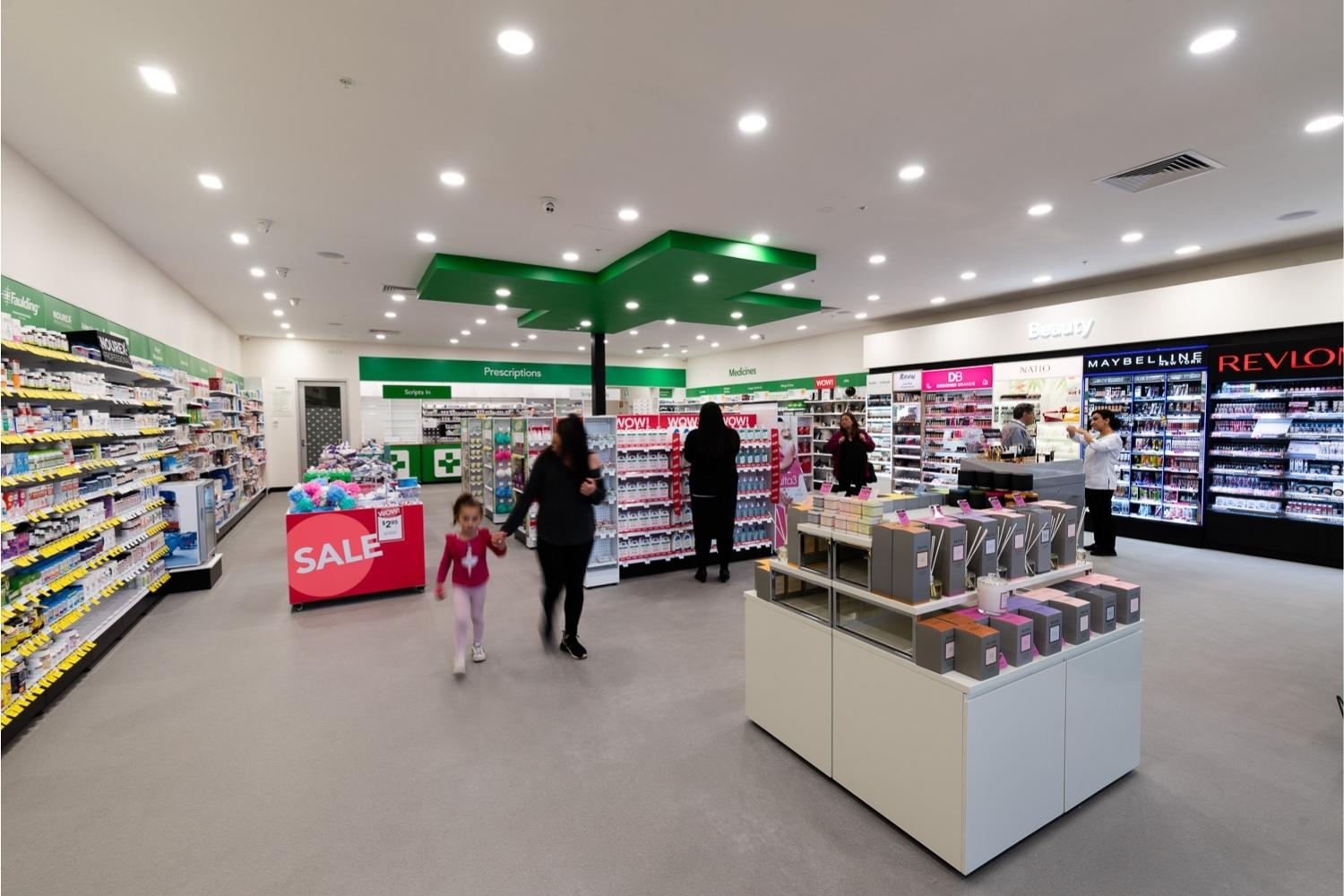 Store Hours
| | |
| --- | --- |
| Mon | 9:00am - 5:30pm |
| Tue | 9:00am - 5:30pm |
| Wed | 9:00am - 5:30pm |
| Thu | 9:00am - 8:00pm |
| Fri | 9:00am - 5:30pm |
| Sat | 9:00am - 5:00pm |
| Sun | 11:00am - 5:00pm |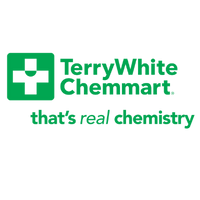 TerryWhite Chemmart
6A Port Canal Shopping Centre 200 Commercial Road, Port Adelaide

View on map
Australia's leading retail pharmacy delivering frontline healthcare.
Exciting news – ALL Prescriptions are now available at TerryWhite Chemmart Pharmacy.
Now only a 10-15 minute wait time for All Pension Concession, Repatriation & General prescriptions. Concession scripts from $5.60. TerryWhite Chemmart accept ALL Concession, Health Care & Repatriation Cards.
TerryWhite Chemmart believe that before you can treat someone's symptoms, you have to treat them with something else – genuine care. It's why their pharmacists will take the time to ask you the right questions, and why two million customers come back to them every month, all over Australia.
Visit Port Adelaide Plaza™ shopping centre TerryWhite Chemmart and you can sign up to their REWARDS program and start earning points.
TerryWhite Chemmart offer a range of additional health services for your convenience including
| | |
| --- | --- |
| Blood pressure checks | Free |
| Blood glucose test | $5 |
| Flu shot | $25 |
| Abscence from work certificate | $25 |
| Napoleon makeup makeover - 45mins | $50 redeemable on product |
TerryWhite Chemmart are proud to be an Adelaide Metro metroCARD agent. You can now buy or re-charge your medtroCARD instore.
Offers and Events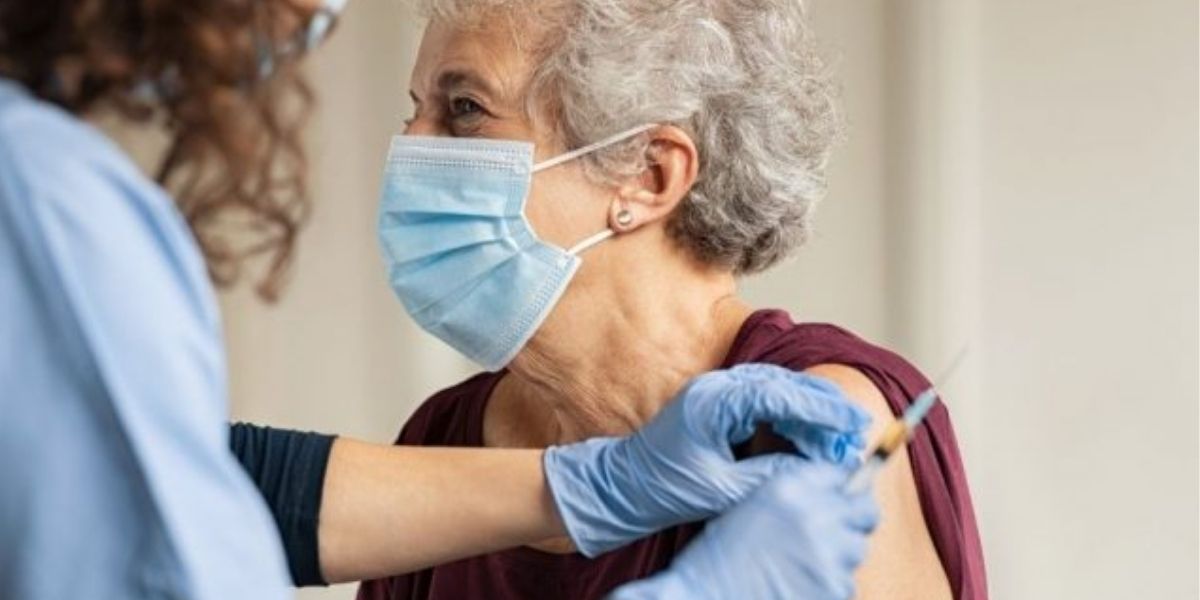 Other customers looked at: