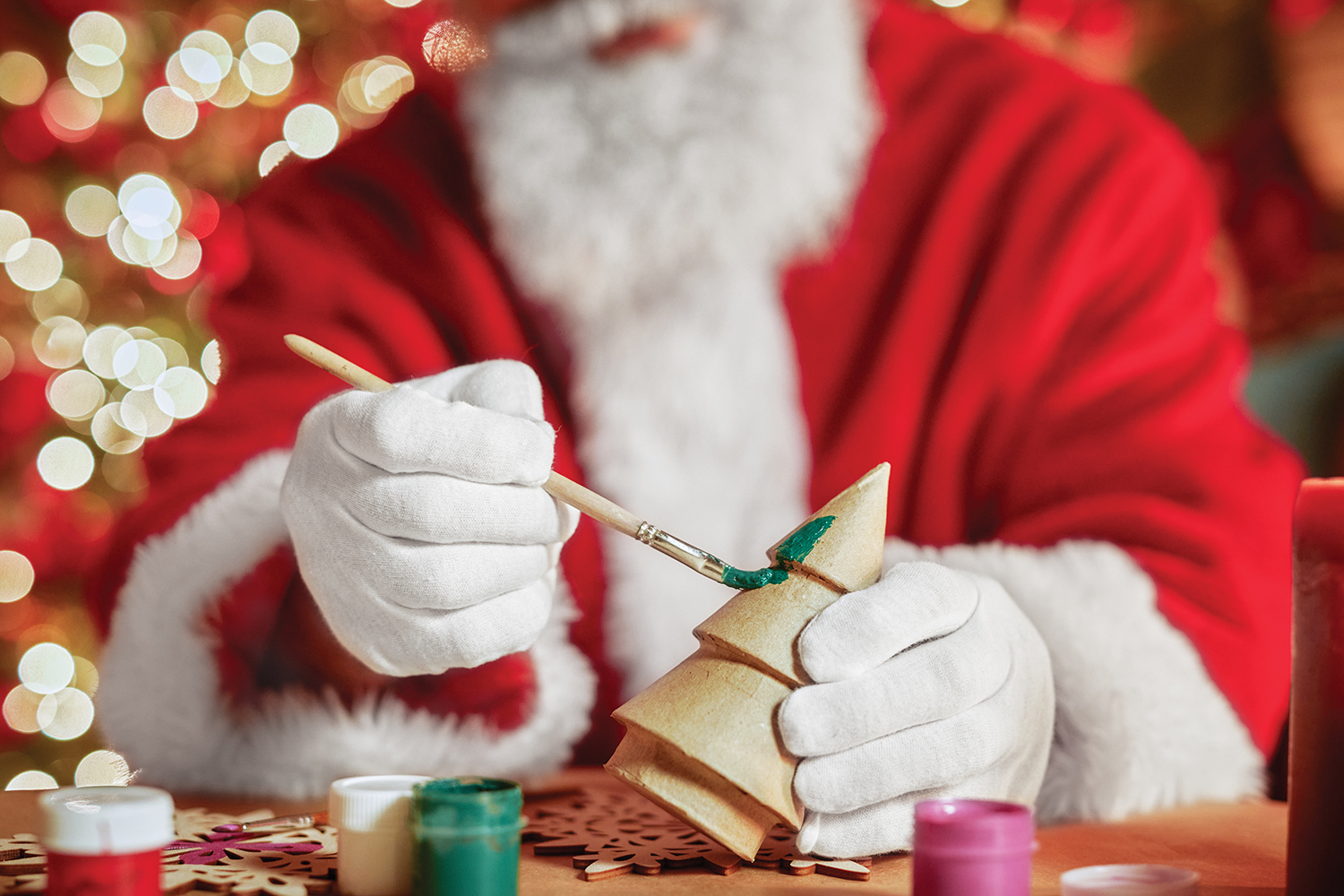 School Christmas Tree Competition
Vote for your favourite tree to WIN
Event Details
2/12/2023 to 24/12/2023
In celebration of Christmas, we have partnered with eight local primary schools to create a magical Christmas tree display. Vote for your favourite tree by scanning the QR code at the tree display. The school with the most votes will WIN a $1,000 Intersport gift card and the runner up will receive a $500 Intersport gift card. PLUS, one lucky voter will WIN a $200 Kmart gift card.
Participating schools include:
Alberton Primary School
Challa Gardens Primary School
Dominican School
Hendon Primary School
Largs Bay School
LeFevre Peninsula Primary School
Westport Primary School
Woodville Primary School
Date Friday 1 - Sunday 24 December
Location near The Reject Shop
Subscribe to our newsletter
Subscribe today to receive the latest offers, events and exclusive promotions at Port Adelaide Plaza.