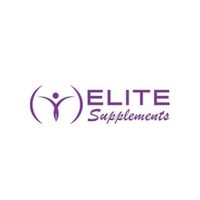 Elite Supplements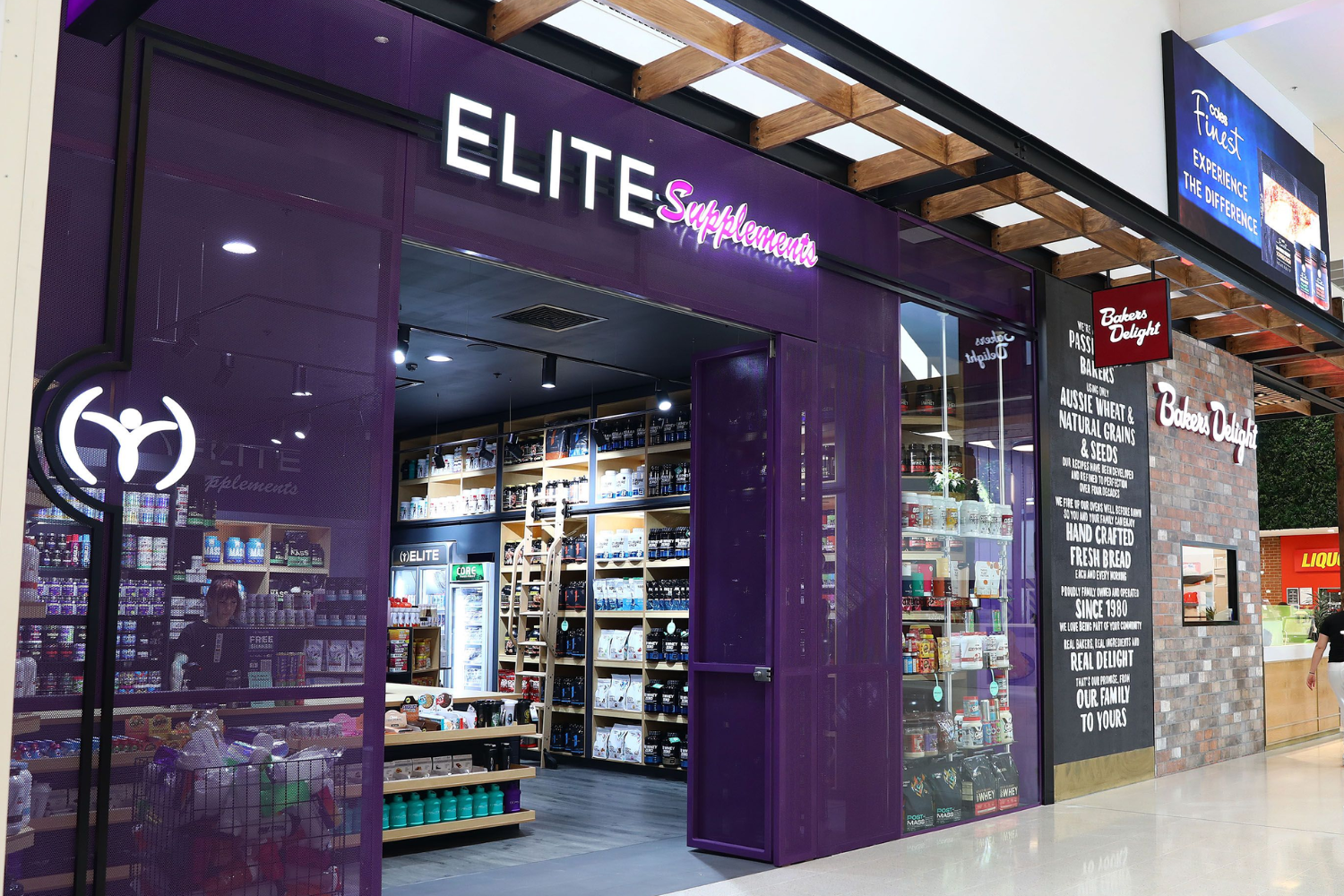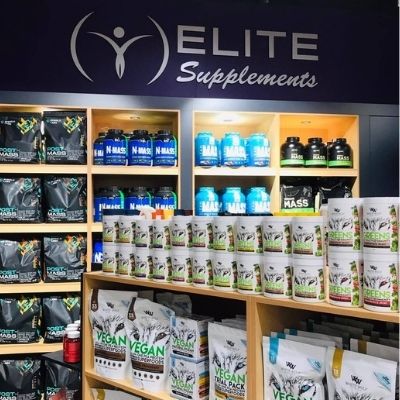 Store Hours
| | |
| --- | --- |
| Mon | 9:00am - 5:30pm |
| Tue | 9:00am - 5:30pm |
| Wed | 9:00am - 5:30pm |
| Thu | 9:00am - 9:00pm |
| Fri | 9:00am - 5:30pm |
| Sat | 9:00am - 5:00pm |
| Sun | 9:00am - 5:00pm |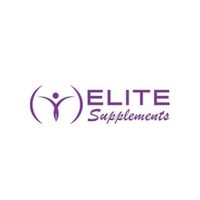 Elite Supplements

PORT ADELAIDE'S #1 HEALTH LIFESTYLE AND SUPPLEMENTS.
We're singularly obsessed with everything connected to health and fitness. Our mission is to improve health and vitality of the everyday Australian by providing professional advice on how supplements can power your personal fitness journey. We achieve this through the latest and most cutting-edge supplements on the market.
We take pride in helping people achieve their health and fitness goals no matter how big or small. Carrying everything from a pick-me-up cold drink, an energising fat burner or a low-calorie protein powder - we've got it all at Port Adelaide PlazaTM shopping centre.
Other customers looked at: