Lone Star Rib House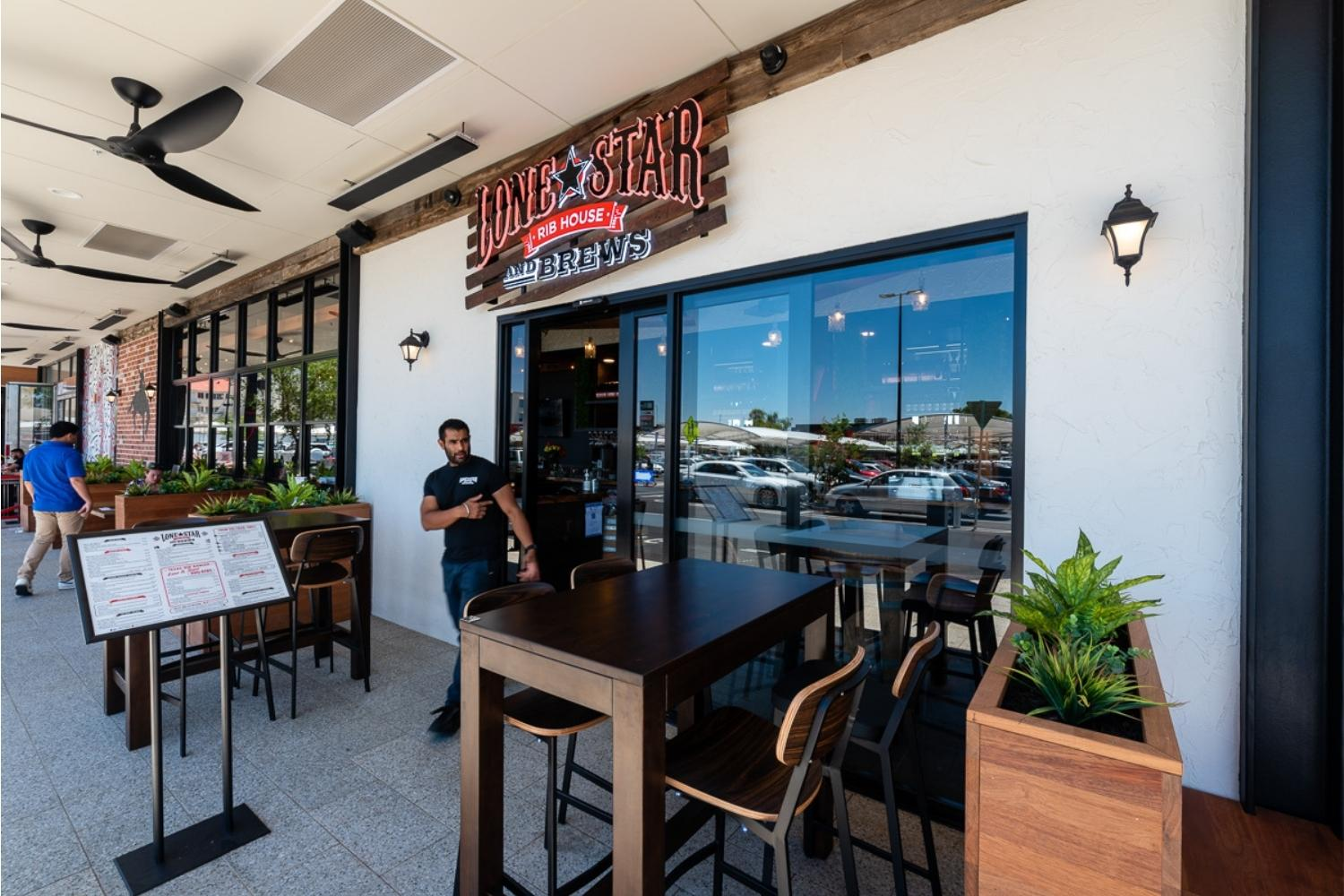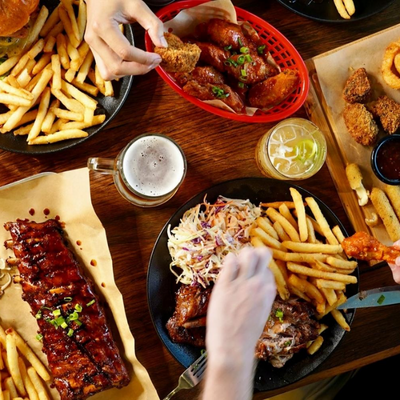 Store Hours
| | |
| --- | --- |
| Mon | 11:30am - 9:00pm |
| Tue | 11:30am - 9:00pm |
| Wed | 11:30am - 9:00pm |
| Thu | 11:30am - 9:00pm |
| Fri | 11:30am - 9:30pm |
| Sat | 11:30am - 9:30pm |
| Sun | 11:30am - 9:00pm |
Lone Star Rib House

RIBS - STEAK - BURGERS - SALAD - DESSERTS AS BIG AS PORT ADELAIDE.
Our signature slow cooked ribs have been selected from Australia's finest pastures to bring you the best Australian quality with an all-American feel. Slow cooked over 8 hours our signature ribs along with your choice of sauce will keep you coming back for more.
We've got a barn load of other stuff too. Like burgers. We've also got chilli sauce hot enough to use for welding, delicious salads and a whole wagonload more tasty vittles' that'll make y'all happier than hogs in mud. At Lone Star Rib House Port Adelaide PlazaTM shopping centre, we're all 'bout good ol' fashioned service with a smile.
Offers and Events
Other customers looked at: